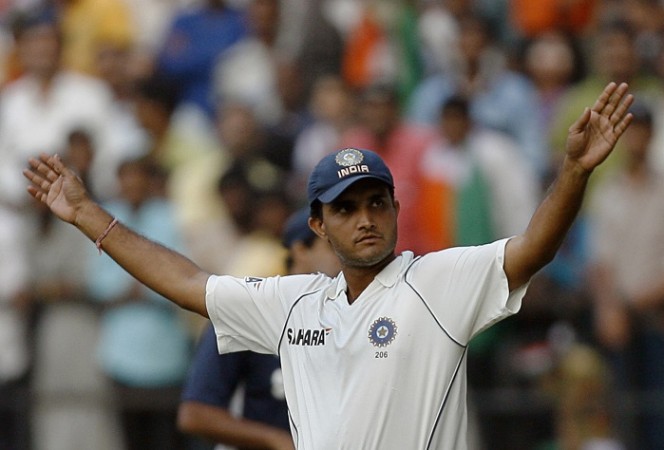 Former India skipper Sourav Ganguly is still not clear about his role in the Board of Control for Cricket in India's (BCCI) newly-formed Advisory Committee.
Ganguly along with the legendary Sachin Tendulkar and VVS Laxman were roped in by the BCCI to form a new Advisory Committee on Monday.
"I have just come to know about the committee, rest I don't know. I don't even know what is the role of the advisory committee. [But] I am happy to work with Sachin and Laxman," Ganguly told the reporters on Monday.
BCCI honorary secretary Anurag Thakur had expressed his delight on social media via Twitter. He welcomed the trio on board and hoped that they would do wonders for Indian cricket in the near future, just like they did in the past with their bats.
There was speculation that Ganguly might be appointed the new team director of India. Thakur also had told the media that the Board will need some more time to decide on the Ganguly matter. But on Monday, BCCI secretary cleared all the doubts and announced the name of 'Dada' (as he is popularly known as) as one of the members of the newly-constituted BCCI advisory panel.
BCCI had stated that their role will include the betterment of the domestic structure of cricket in India, nourishing young talents and improving the overseas record that the team has had in the recent past.
The BCCI statement, after they announced the names of Ganguly, Tendulkar and Laxman for the Advisory Committee, read: "Areas of immediate focus will be to provide guidance to our national team as we set out to enhance our performance on overseas engagements, provide direction to improve our talent pathway and take steps to strengthen domestic cricket to better prepare our players to handle the rigours of International Cricket."