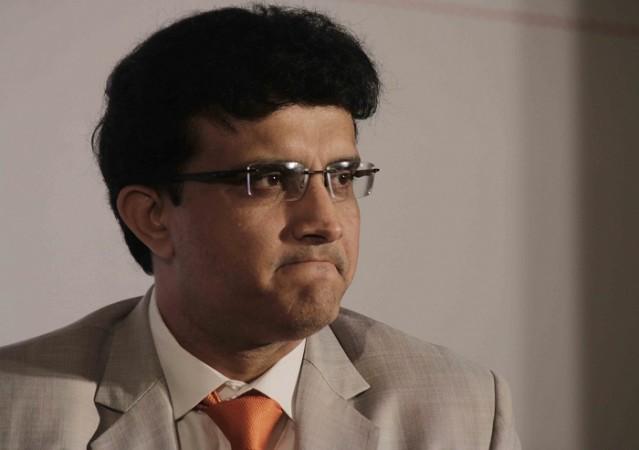 With reports everywhere of a possible mega rift between the two of the top shots in the India cricket team -- skipper Virat Kohli and coach Anil Kumble, Sourav Ganguly, a key member of the BCCI's Cricket Advisory Committee (CAC) has taken charge of getting to the bottom of the matter.
Just a couple of days ahead of India's crunch clash in the ICC Champions Trophy 2017 in Birmingham against Pakistan, Ganguly has met the Indian cricket team to discuss if there is anything they need to say about the recent reports and if there indeed is any truth.
"I don't know what's going on between Kumble and Kohli and I think this is not the right time to talk about all these things" Ganguly was quoted as saying by India Today.
"A coach's job is to help the captain. I am a firm believer that the captain is the man to run the show and a coach must be there to support him"
A repeat of the Ganguly vs Chappell saga? Please, no!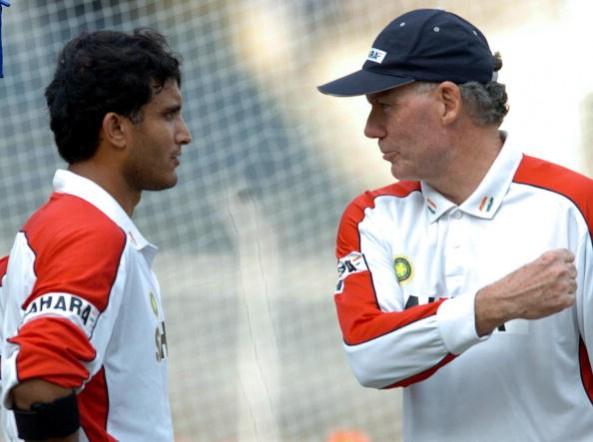 As we all are aware, Ganguly is definitely trying his level best to stop a repeat of the infamous Sourav Ganguly-Greg Chappell saga in the late 2005, that still doesn't make quite a good reading when we discuss of the big events in the history of BCCI.
That saga ultimately resulted in the entire cricket team, including Sachin Tendulkar and Harbhajan Singh, revolting against Chappell's policies, with the Australian cricket great getting the boot from the BCCI in the end.
Prior to that, Ganguly was already removed as the Indian cricket team captain, resulting in wide fiery protests across India.
Fast forward to 2017 and we are dealing with an Indian cricket legend Anil Kumble and a legend in the making Virat Kohli. A repeat of what happened in the mid-2000s can come as a real embarrassment not only to the BCCI but also to the millions of cricket fans in India.
It would definitely turn out to be a bigger blot on the face of Indian cricket.
"If India doesn't do well in the Champions Trophy then both the captain and coach will be criticised," Ganguly made an honest argument.