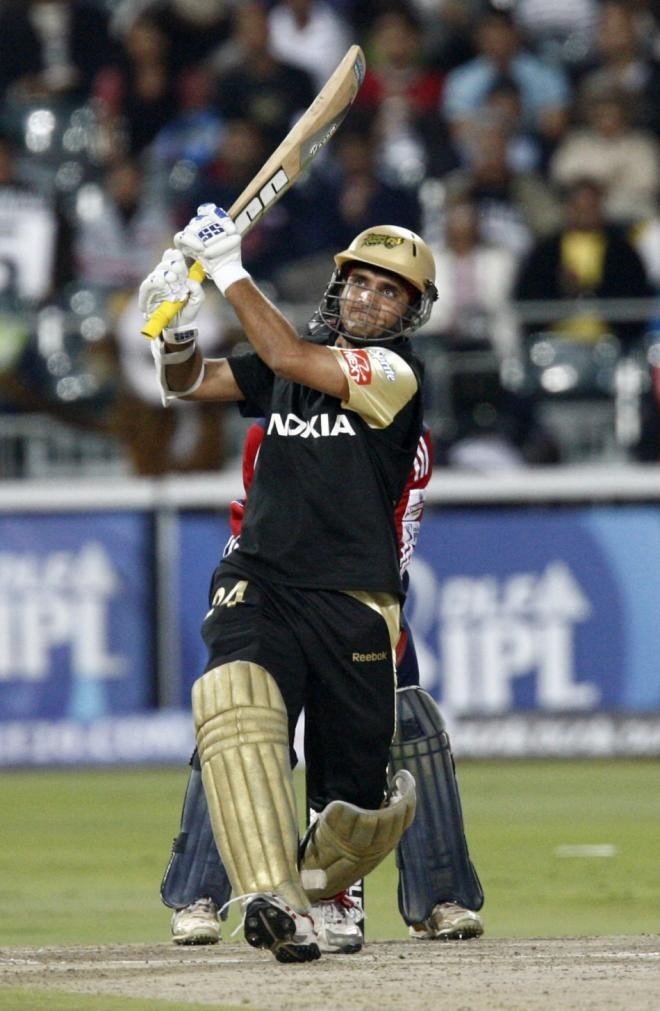 Former India skipper Sourav Ganguly has decided to give away a part of the pension that he draws from the Board of Control for Cricket in India (BCCI) every year to the family of the deceased under-19 Bengal cricketer Ankit Keshri's family.
Ganguly has also taken a call to spend his future pensions for the treatment of the injured cricketers who are registered under the Cricket Association of Bengal (CAB).
According to BCCI norms, a former Test cricketer draws a pension of Rs 4,20,000 every year and this comes as a good humanitarian gesture from the former Indian skipper.
"I have decided to give away my pension amount to Ankit's family," said Ganguly in an interview to The Times of India.
"It's also my personal decision to fund the treatment of injured players, the ones that are CAB-registered. I will use the amount that I get as pension from the Board.
"The association will be buying three ambulances which will also have the necessary facilities. We have proposed to give this amount to Ankit's family. The matter has to be passed through the working committee, though," added the former Indian captain.
After Ankit Keshri passed away, there were accusations that the medical facilities at the ground were not up to the mark. It was then that Ganguly came into the picture and re-assured that from now on proper measure will be taken so that CAB is well-equipped with advanced medical facilities and they are prepared for such situations in near future.