Sooraj Pancholi has deleted his Twitter handle, and the reason seems to be the current fight between Kangana Ranaut and his father Aditya Pancholi.
A lot is being talked about Kangana's allegations against Aditya on social media. People and media have been tagging Sooraj and his sister Sana Pancholi on the posts related to the tiff, which has apparently irked the young actor.
Before deleting his Twitter handle, Sooraj had made some tweets, requesting people and media not to tag him or his sister on the articles that are being published. Although he did not clearly mention the topic he was referring to, it definitely appears to be in regard to Kangana and Aditya controversy.
"It's my humble request to all the media platforms out there! To please keep my sister and me out of the current situation," he had tweeted first. His then tweeted, "I have nothing against anyone and I would like to keep away from the mess. It's something that I have been trying to avoid for years."
"And I think it's really not right for anyone to tag my sister or me in every single article about it," Sooraj concluded. However, it looks like Sooraj's request was not entertained, and hence he decided to delete the handle itself. Some reports are claiming that the Hero actor might have deleted it owing to his ongoing Jiah Khan case.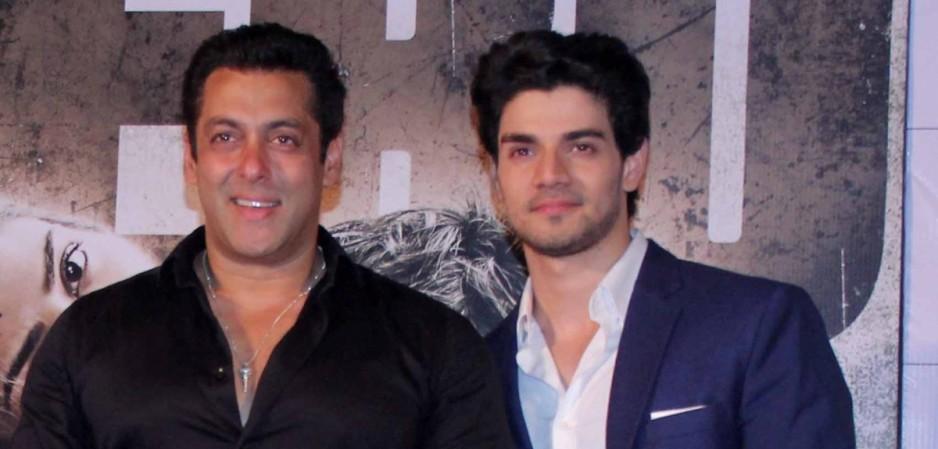 Kangana had recently said that she was in a relationship with Aditya, and the latter used to exploit her. She had even said that she had met Aditya's wife Zareena Wahab, requesting to help her out. Aditya and Zareena have rubbished Kangana's claims. Aditya has even said that he would take legal action against Kangana.