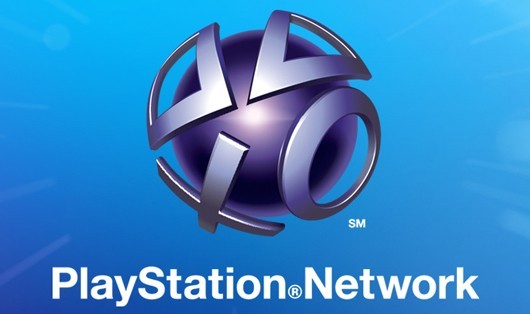 That PSN was down for almost three days was major news in itself already, and it created a lot of problems for gamers and users alike, trying to connect to their favourite titles, only to be restored later. However, reports are claiming that the PlayStation Network is still being subjected to some 'intermittent connectivity' issues.
According to a latest PlayStation Knowledge Center report, the PSN service, that was down for three straight days after being compromised by hackers, may still not be working up to its full potential. And this is after it was found that the service was still not working properly for a few.
There are several reports that are flooding in claiming about the intermittent service breaks for the PSN. One such report involves the guys over at Polygon who are claiming that "the Polygon team were able to sign in on PlayStation 3, PlayStation 4 and PlayStation Vita, but were initially unable to access the PlayStation Store or get their friends list to display."
"We also signed in on the PlayStation App, but it didn't show any of our friends as online. Within a few minutes, the friends list and the PS4's 'What's New' section began loading again. However, the friends list appears to be working improperly, with friend counts fluctuating wildly," it further added.
This new issue with the PSN comes after the extensive period of downtime players and users faced on and after Christmas Day last week. As you may recall, both PSN and Microsoft's Xbox Live went down on 25 December, after reportedly suffering a DDoS attack. From there, it took a few days for PSN to fully recover, although network issues persisted throughout the past weekend.
There were interviews held as well with a handful of news outlets where group members claimed not to be activists, but to be the ones just interested in bringing in the open exactly how poor these companies' security systems are.
"Well, one of our biggest goals is to have fun, of course," said a member speaking with The Washington Post. "But we're also exposing massive security issues with these companies people are trusting their personal information with. The customers of these companies should be rather worried."