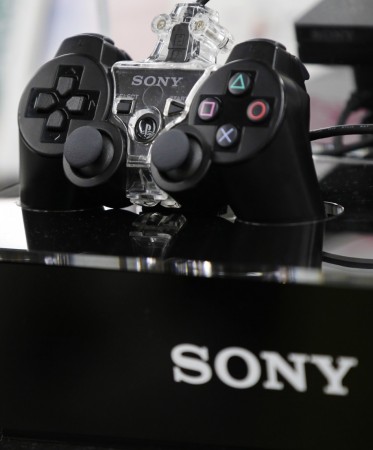 Japanese electronics major Sony sent out an invitation on Thursday for the PlayStation event which will be held in New York City on Feb 20.
Iin its official PlayStation blog, Sony released a teaser video tagged 'See the Future', sparking off speculations of a possible debut of the PS3 successor later at the event.
A couple of years ago, Sony had organised a similar 'PlayStation Meeting' event to unveil the prototype of its handheld gaming console PlayStation Vita. Similarly in 2005, the company had unveiled plans for the launch of PlayStation 3 in 2006. By closely looking at the time line between releases of PS2 (2000) and PS3 (2006), it is quite likely that the upcoming event will not be an ordinary occasion for Sony PlayStation fans.
Speculations of PS4 had been around for quite some time now, but a clearer picture has begun to surface with the announcement of Feb 20 event coinciding with the worldwide shutdown of Sony's iconic PS2 console production a few weeks ago.
PS2 console with more than 150 million sales still holds the world record for the most sold video game console in gaming history to date.
Now, Sony feels the necessity to make PS4 reach legendary status as its predecessors did. According to various reports, Sony's R&D department is testing to integrate biometric sensors and LCD touch screen on the grips of PS4's controller pad.
PlayStation rival Microsoft's X-box is also not far behind. Xbox is speculated to make its debut in June at the upcoming gaming convention E3 (Electronic Entertainment Expo) 2013 at Los Angeles.
Xbox official blogger, 'Major Nelson' A.K.A Lawrence 'Larry' Hryb, Director of Programming for Microsoft gaming network Xbox Live has launched a countdown on his website with a tag line 'And it's on' in reference to the 2013 E3 convention.