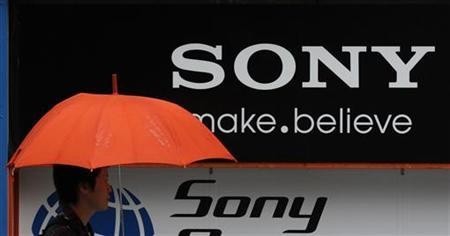 Rumours of Sony's upcoming flagship smartphone, Xperia i1 aka Honami, have gained momentum in the recent weeks. Latest reports suggest that the upcoming smartphone will come with the capability of shooting videos in 4k.
Chinese publication Vgooo which claimed to have got hold of a slideshow presentation about the upcoming Xperia i1/Honami said the smartphone would be capable of recording 4k video with a resolution of upto 2000x4000 pixels. However, when taking into consideration that Sony's 4K Ultra HD televisions only support 3840x2160 pixel resolution, the purported slides of Sony Xperia i1 raises questions about their authenticity.
Images of the smartphone were again spotted on Chinese micro-blogging website digi-wo. In one of the pictures, the smartphone is seen next to iPhone 5 for a comparison. The website posted a series of pictures and the purported smartphone was seen in a white frame.
According to reports, the pictures confirm the presence of the much rumoured 20.7-megapixel camera in Xperia i1/ Honami. Other rumoured features of the handset include a 5-inch TRILUMINUS display with 1080p resolution, 2.2GHz Qualcomm quad-core Snapdragon 800 CPU with Adreno 330 GPU, 2GB RAM, 16GB internal storage and Android Jelly Bean 4.2.2 operating system. The device is expected to make its debut on 4 September at the IFA event in Berlin.