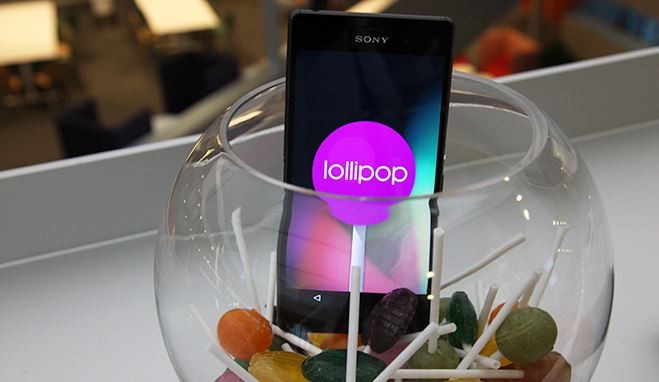 In October 2015, the software support pages of Xperia C4, C5 Ultra and other select phones running Android v5.0.2 OS were revised to suggest that the devices would skip the v5.1 firmware and get the Marshmallow OS directly.
But, to everyone's surprise, Sony has begun rolling out the incremental v5.1 Lollipop version to Xperia C4 and C5 Ultra series phones.The new firmware, with build number "27.2.A.0.155" and "27.2.B.0.155", have been rolled out to Xperia C4 and its dual version, respectively, reported Xperia Blog.
Software with build numbers- "29.1.A.0.87" and "29.1.B.0.87" are being pushed to C5 Ultra (models: 5553 & E5506) and C5 Ultra Dual (E5533 & E5563), respectively.
How to check for OTA update on Android phone:
Go to Settings >> About Phone >> System updates >> check
Since the OTA update is being carried out in stages, it may take a few weeks to reach all the corners.
Read more: Sony Xperia C5 Ultra, M4 Aqua, M5, Z4 series Android Marshmallow release roadmap revealed
For the uninitiated, Android v5.1 Lollipop is a stability firmware that brings enhancements to ART (Android Run Time), allowing apps to load faster.
It is also said to fix the "Okay Google" glitch and bring the silent mode, which was missing since the phones got updated to Android 5.0 Lollipop.
The Android v5.1 update also brings new Wi-Fi toggle option access in Quick Settings and a fix for the SMS issue, random app crashes of dialer and messaging apps.
Also read: Updated list of devices eligible for Android Marshmallow
Other recently released devices — Xperia Z3+ (aka Z4), Z4 Table, M4 Aqua and M5 series — which came with Android 5.0.2 Lollipop out of the box, are expected to get upgraded to Android v5.1 and then receive v6.0 Marshmallow in a few months.