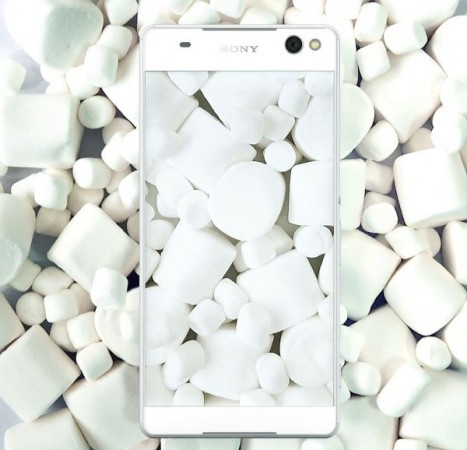 Sony has reportedly confirmed that the Xperia smartphones and tablets released in the first half of 2015 will directly get Android 6.0 Marshmallow.
Top-end devices -- Xperia Z3+ (aka Z4) and Z4 Tablet -- and Xperia C4, C5 Ultra, M4 Aqua and M5 series the mid-range category, which are currently running Android v5.0.2 Lollipop, will skip v5.1.1 and instead jump to v6.0 OS version, reported Xperia Blog, citing Sony device software support page.
There is no official word from Sony when the new Marshmallow would be made available to the 2015 series device, but Australian network carrier Telstra says that Xperia Z4 Tablet would get the new update only in January 2016.
We believe other devices too might get new Android OS update in the same time-frame. Stay tuned for more updates.
Also read: Android Marshmallow: List of Smartphones Expected to Get Google's 6.0 OS [Update]
For the uninitiated, Android 6.0 Marshmallow comes with native support for fingerprint sensor input, leaner and faster Chrome browser, more intuitive Now on Tap feature, new security feature verified boot system, support for more international dialects, new contextual assistance feature, Google photos and auto back-up from where all apps user data (less than 25MB) will automatically be stored in Google Drive.
Also read: Google Android 6.0 Marshmallow: 7 key features you need to know
The key aspect of Marshmallow is the Doze power saving feature, which has been incorporated to extend battery life by at least 30%, depending on the device's internal hardware.