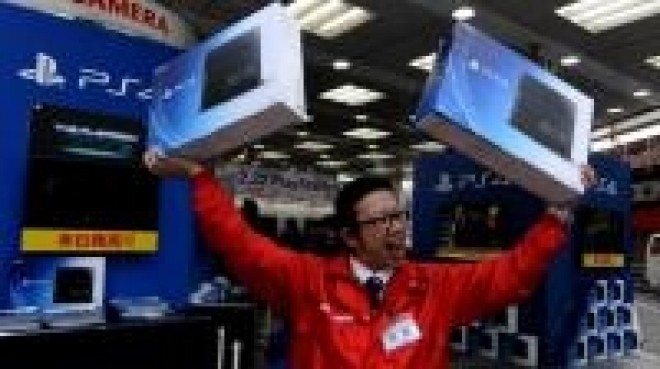 Visibly, Sony's PS4 is somehow a better deal than Microsoft's Xbox One. But everything depends on the numbers related to sales and popularity if the real worth of a product is to be taken into account. And as it seems, Sony has had quite a year in 2014, when it comes to the sales figures for its new-generation gaming console.
Sony recently released its financial information for the fiscal year of 2014, and according to the company, it was a tremendous year for its video game division. In total, Sony claims to have sold a little over 14.8 million PS4 consoles in 2014. This may be due to the fact that the PS3 itself is still selling well, and some of that popularity might have rubbed off on the new console.
Reports claim that those 14.8 million PS4s sold in the year "led to the company selling almost 18 million total gaming consoles thanks to PS3 still being able to hold its own when it comes to last generation console sales".
While a number of reports have claimed in the past that the PS Vita is a device that will soon be extinct, Gamingbolt states that "the handheld managed to top the number of PS3s that were sold last year".
"Sony's handheld saw more than 3.3 million units sold. It's a safe bet that a large number of those were purchased in part because of the interoperability the Vita has with both the PS3 and the PS4," it adds.
Besides, Sony's gaming division is also said to have experienced significant increase in sales, compared to 2013. "The company reported that software sales brought in revenues of more than $380 million while network and online services brought another $290 million in earnings," the report adds.
These are big numbers heading into another financial year in 2015, and will serve the company's morale and confidence nicely as it sets up shop for another big year. That is, unless Microsoft conjures up a trick to get past Sony on those numbers via its Xbox One. We shall see.