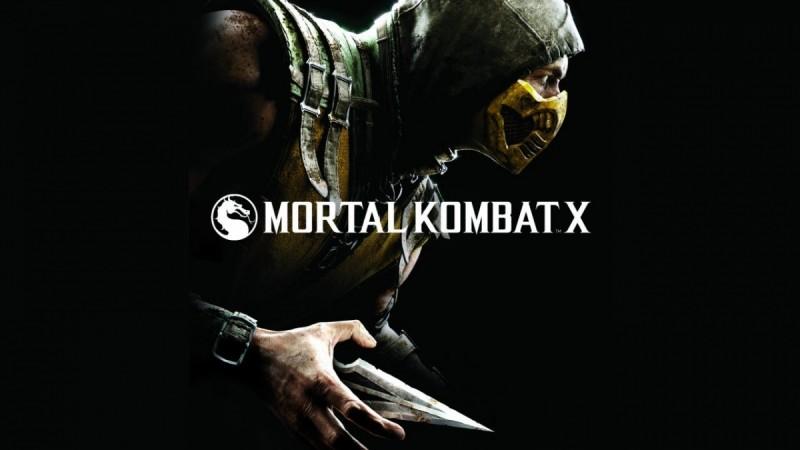 We are still some time away from the final release of the upcoming gore-fest, the new Mortal Kombat X. However, thanks to a few early copies making their way to some of the more enthusiastic fans, it has been revealed that the game's day one update, at least for the PS4, will be 1.8GB in size. And we are guessing the same will be the deal for the Xbox version of it.
"Yesterday they released an update 1.8GB and its supposed to fix the game and stuff but me and 2 friends of mine noticed 2 bad changes after we all downloaded the update," a reddit user noted.
With the update, the game "became harder especially the tower boss and you get way less money for story mode and normal fights."
He states that although his friend had been getting 2,500 coins on a boss fight "now he gets 200 on the same boss fight after the update." He adds that the krypt is huge and that with the new update "it will take ages to open everything."
As of now, neither Warner Bros nor NetherRealm Studios have officially detailed the update on their official forums. However, here are the patch notes for the game that were included in the PS4's Update History.
Improved Online Stability
Multiplayer Invite Improvements
Gameplay Fixes and Balancing
Localized Language Fixes
Bug Fixes
Mortal Kombat X is officially launching for the PS4, Xbox One, and PC on 14 April, alongside a PlayStation 3 and Xbox 360 version of the game to be launched during summer.