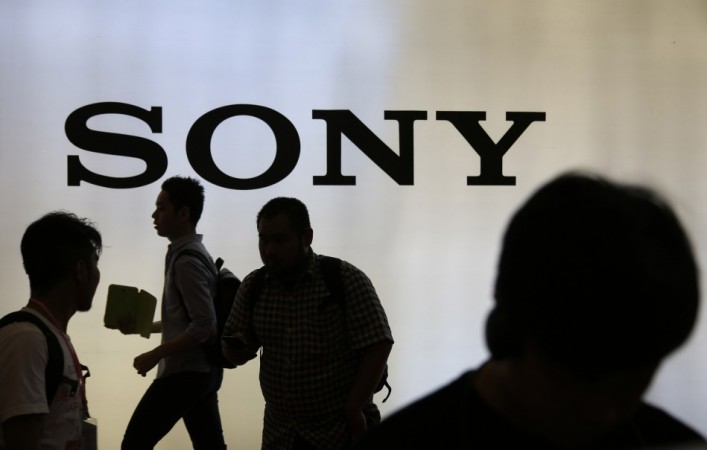 Sony Corp shares witnessed a sharp fall on Tuesday, after the electronics manufacturing giant announced that it would sell shares and convertible bonds worth nearly 440 billion yen ($3.6 billion) to raise funds to improve its image sensors business.
After the announcement, stock prices of Sony plunged 8.3% to trade at 3,461.5 yen on the Japanese stock exchange. The shares have gained by 40% so far this year, while the benchmark Nikkei 225 index rose by 16%.
Sony plans to invest the amount raised from the sale in increasing the production of image sensors amid soaring demand from smartphones makers.
The company said that it would raise 321.5 billion yen from selling shares and 120 billion yen through sale of convertible bonds.
Sony will issue shares and convertible bonds for sale to the public in Japan and abroad and it is the first sale by the company since 1989.
However, analysts express concerns about the company's fund raising program, saying that it is contradictory to the growth seen in image sensors.
"The amount they are raising doesn't correspond to the kind of growth we see in image sensors," said Yasuaki Kogure, chief investment officer at SBI Asset Management Co.
"This is pretty negative, and the share selloff shows a mismatch with market expectations," Kogure said.
In February, the company had said that it would invest 105 billion yen to increase the production of sensors so as to raise revenues from rapidly growing sensors business, as its income from TV and mobile divisions come under pressure.
"We have gone through a restructuring phase and are now entering into an investment stage," the company's spokesman Yasuhiro Okada told Bloomberg.
The company plans to use 25 billion yen of the total amount raised from convertible bond sale towards repayment of debt.
The share and convertible bond sales account for 10% of current market capitalisation of Sony at nearly 4.1 trillion yen.