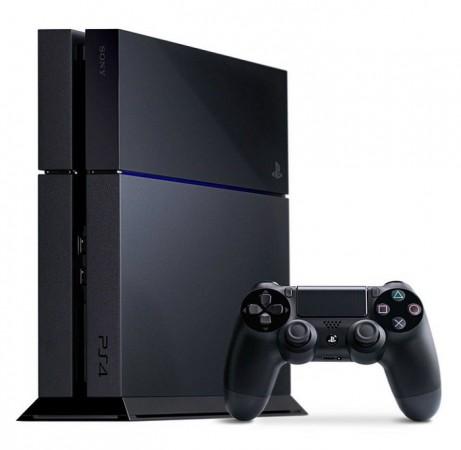 Sony made an announcement through its official Twitter handle that its new update 3.10 for PS4 has gone live.
The post noted that this update will allow PS4 users to follow verified accounts of several studios and developers. Another post from PlayStation Europe noted that it will allow customisation of the messages along with new stickers and other features.
The system software will bring "additional features, improved usability, and enhanced security."
This new update 3.10 looks to add stability to the console. Players will now be able to keep track of the activities of game studios and developers via "What's New" section on the console. The PS4 messaging app gets some new stickers too.
PlayStation Lifestyle reported that this new update does not solve the issues that arose following the release of 3.00 update.
Below are the patch notes for PS4's update 3.10 (PlayStation):
New for 3.10
You can now follow verified accounts of games as well as verified accounts of people and companies that are associated with games. When you follow these accounts, you can keep track of their activities in [What's New]. Select [Follow] in the profile screen of the verified account.
A new sticker has been added to Messages.