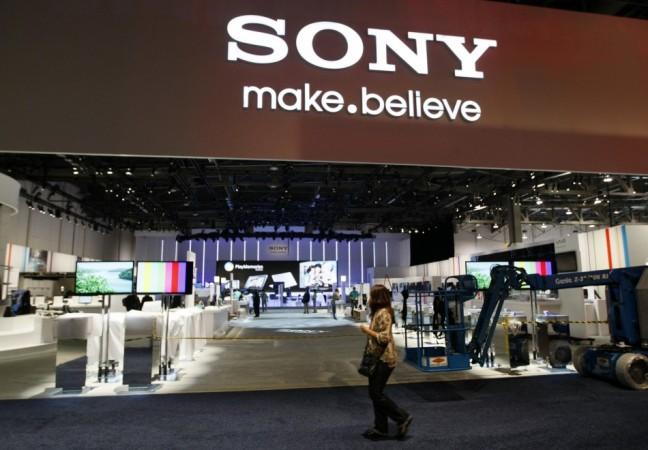 Speculations are rife that Japanese electronics major Sony is readying to unveil its 5-inch Xperia Yuga smartphone early next year.
According to Mobile & Apps website, Sony Xperia Yuga is expected to be unveiled at the Las Vegas showcase event CES (Consumer Electronics Show) in January.
The website also claimed that Xperia Yuga will feature Samsung's Exynos Quad CPU. The same processing unit is speculated to feature in Galaxy Note 3.
As per reports, key specifications of Sony Xperia Yuga include:
| | |
| --- | --- |
| Model | Sony Xperia Yuga(C660X) |
| Display | 5-inch OLED Full HD Display |
| Processor | Samsung Exynos 5 Quad CPU |
| Memory | 128 GB on-board storage |
| Camera | 16-megapixel rear camera, front camera's specs is under wraps |
| Battery | 3000mAh |
| Additional specs | The phone is packed with IR(Infrared) blasterAnd the device is waterproof as well. |
There are no reports on which operating system Xperia Yuga would run on.
The specification device seems like a description of a tablet PC. The smartphones's specification is an indication of Sony's intentions of competing head on with leading smartphone makers like Samsung and Apple, which are known to define industry standards for mobile devices.
Many smartphone makers are slated to unveil 5-inch plus devices early next year. HTC began early by unveiling its 5.0-inch 'J Butterfly' smartphone last week. LG is also speculated to launch its 5.5-inch Optimus G2 in 2013.
South Korean electronics giant Samsung is also expected to launch a monster 6-inch Galaxy Note 3 phablet. There are unconfirmed reports that suggest Sony is also working on a 6-inch smartphone.
Trends seen in the smartphone market support the claim that 5.0-inch plus devices are becoming a niche market for smartphone makers whose focus is on consumers with deep pockets.
Many technology market watchers predict that the year 2013 will be ruled by big screen smartphones dubbed as phablets, which is a hybrid between a smartphone and tablet PC.