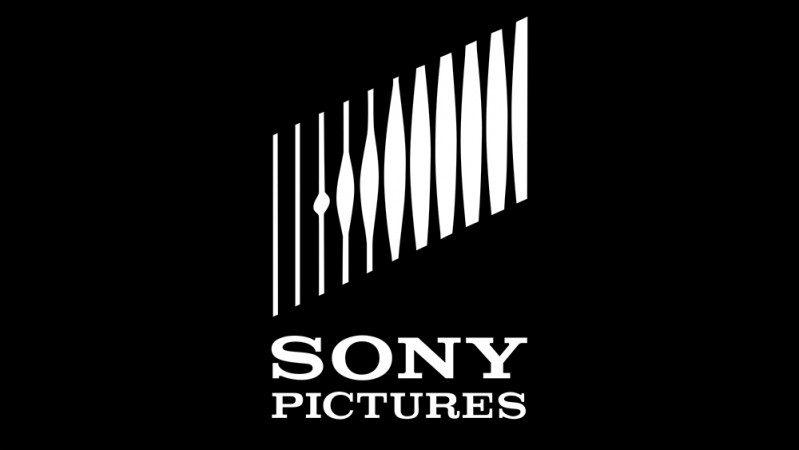 Sony Pictures India, the Indian subsidiary of the Hollywood studio behind hits like "Skyfall" and "The Amazing Spider-Man," might be interested in acquiring 9X Media, which runs a clutch of music channels.
Sony Pictures India has signed a letter of intent (LOI) and is interested in picking 9X Media for a reported sum of Rs/ 220 crore, the Economic Times reported. It has also been reported that Sony Pictures India will begin the required formalities soon. Three people close to the developement have apparently confirmed the move to ET.
9X Media broadcasts 9XM, 9X Jalwa and 9X Bajao, which play Hindi music. The company also operates English music channel 9XO, Marathi music channel 9X Jhakaas and 9X Tashan, which plays Punjabi music.
Apart from music channels, the company's portfolio also includes SpotboyE, a web-based news portal focused on Bollywood entertainment and gossip.
According to another ET report, New Silk Route Growth Capital, which holds an 80 percent stake in 9X Media, and 9X Media Managing Director Pradeep Guha were in talks with Sony Pictures India to sell the music channel group for between Rs. 250 and Rs. 300 crore.
9X Media was founded by Peter and Indrani Mukerjea in 2008. It received initial funding from New Silk Route, along with Kotak, Temasek and New Vernon. New Silk Route subsequently bought the stake held by the other investors following the exit of the Mukerjeas.