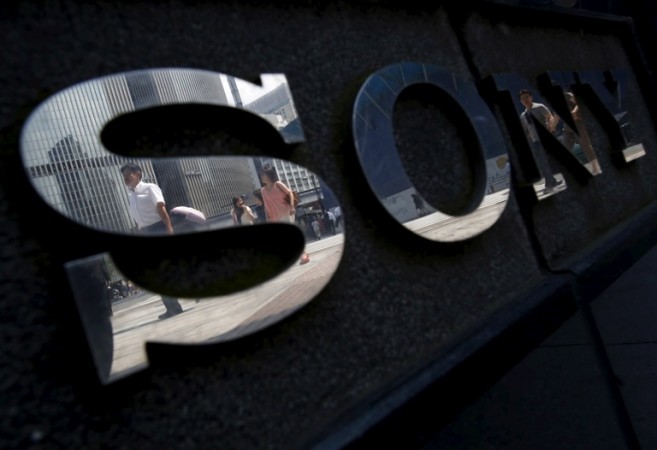 To step up its game in the fast-growing IoT (Internet of Things) market, Sony -- one of the largest electronics manufacturers in the world -- is acquiring Israel-based Altair Semiconductor to develop new cellular-connected sensing devices. The Japanese tech titan is expected to close the $212 million-worth deal with the LTE (Long Term Evolution) modem company by early February.
In an official blog post announcing the acquisition, Sony said the new partnership will help develop a new range of cellular-connected sensing devices by combining the GNSS (Global Navigation Satellite System) and image sensors with Altair's LTE advanced and efficient model chip technology. LTE is becoming a new standard for network connectivity in mobile devices and carriers are making necessary developments to offer it to users.
"With the markets for wearable and IoT devices expected to continue to expand, Sony aims to deliver component devices that feature both sensing and communication capabilities, as well as new LTE solutions that leverage the strengths of these component devices," the company said on Tuesday.
Sony sees LTE as a key player in the IoT development as the technological growth in the field will enable more small devices or "things" such as security alarms and electricity meters to be equipped with cellular chipsets. The connected network of devices will access network services that exploit the power of cloud computing.
According to the official website of Altair Semiconductor, the modem company claims to be the leading provider of single-mode LTE solutions and 100% LTE chipsets to millions of devices ranging from tablets notebooks, chromebooks, USB dongles, routers to M2M applications.
Altair competes with Qualcomm and Intel, but its co-founder Eran Eshed told RCR Wireless News in an interview earlier this month that its rivals have chipsets four times as big as Altair's chipsets and consume 10 times more power. Altair's portfolio also includes a Category 1 LTE chipset, which it claims is more power-efficient and cost-effective than the other LTE models used in smartphones these days.
Sony recently announced a deal to acquire Toshiba's CMOS image sensors and memory controller fabrication facility in Japan. The acquisition is expected to close by March. It shows the company's increasing focus on its components business.