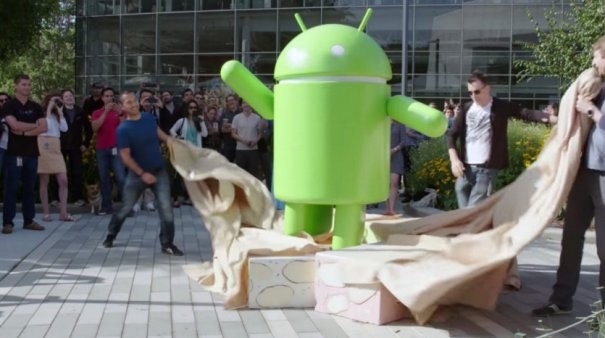 After releasing Android Nougat update to the flagship Xperia Z5 Performance, Sony is reportedly getting ready to extend the roll-out to three more Xperia series phones and tablet.
Sony's Xperia Z5, Z3+ series phones and Z4 Tablet running Android Nougat bearing build number: 32.3.A.0.372 have received the regulatory certifications from PTCRB, reported Sony Xperia Ailesi.
Also read: Lenovo's Moto to host product launch event at MWC 2017; tipped to launch Nokia 6-rival Moto G5 series
For those unaware, PTCRB is a forum of cellular operators that authorizes certification programme for devices operating telecommunication bands in North America.
If history is taken as any indication, Sony is expected to commence Android Nougat roll-out to public en masse in a couple of weeks.
The new update brings multi-window options, bundled notification, improved security and numerous other value-added features to enhance user experience.
Also read: Android 7.0 Nougat: 16 key upgrades of Google's new mobile OS update over Marshmallow
In addition to the Nougat features, Sony has incorporated exclusive Xperia phone series features including manual shutter speed control and manual ISO control at 23MP option and also the proprietary STAMINA battery power optimisation.
Other Sony devices that are confirmed to get the new update include –Xperia Z5 Compact, Xperia Z5 Premium, Xperia X, Xperia XA and Xperia XA Ultra.
Also read: Waiting for Android Nougat update? See if your smartphone is eligible for Google's mobile OS v7.0
Watch this space for latest news on Sony Xperia phones and Android Nougat release schedules.