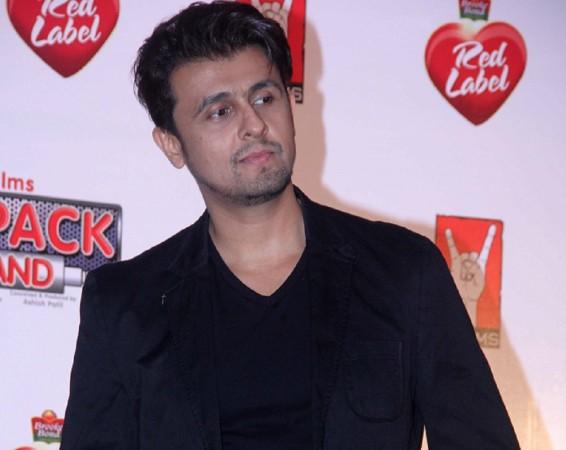 Bollywood singer Sonu Nigam has decided to quit Twitter and he announced his exit in a series of tweets. Though Twitter is a great platform, no sensible discussion take place on the micro-blogging site and people are always angry, he claimed.
Abhijeet Bhattacharya's Twitter account suspended after JNU student activist Shehla Rashid files complaint; singer cares a 'damn'
As he bids adieu to his 6.5 million followers, the singer tweeted: "I quit Twitter today in defiance of this one-sided sham."
Sonu took the decision after Paresh Rawal and Abhijeet Bhattacharya were attacked on Twitter over their controversial tweets. One of his tweets read: "One could disagree with Abhijeetda's language but isn't Shehla's accusation that BJP has a sex racket, provocation enough to supporters?" "If his account is deleted, why not her? And the other morons who hurl... abuses to every achiever?" he asked.
For the uninitiated, Abhijeet's Twitter account was suspended after a complaint was filed on May 22 against the 58-year-old singer by JNU student activist Shehla Rashid for reportedly using abusive and insulting language against her on Twitter.
Defending Paresh, Sonu said, "a woman can endorse a picture of Gautam Gambhir in the front of the Army jeep and Paresh Rawal criticised for doing the same."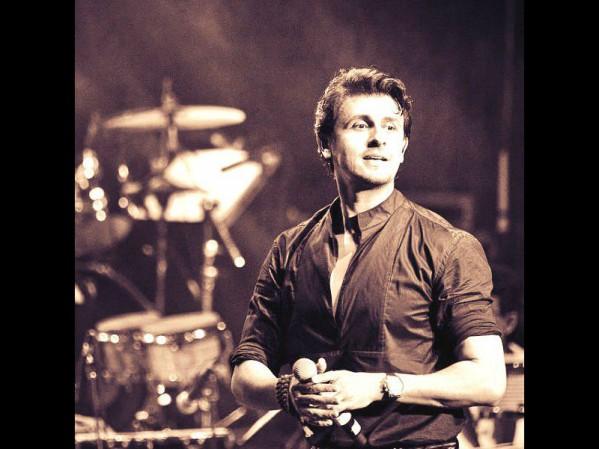 Politician and actor Paresh got mired in controversy after he said Arundhati Roy should have been tied to the army jeep instead of the local Kashmiri man. His comment was in reference to the incident in Kashmir where a protester was tied to an army jeep by security personnel and used as a human shield against a mob.
Last month, Sonu sparked a controversy when he expressed his anger on being woken up early by Azaan. He had pointed out that he was against the use of loudspeakers and forcing religiousness on people, which didn't go down well with netizens.
Check out Sonu Nigam's series of tweets before he deleted his Twitter account: