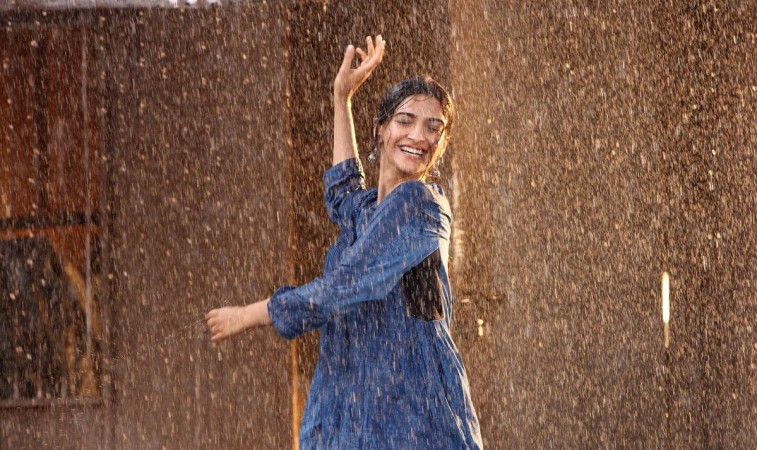 After the 2016 blockbuster Neerja, Bollywood actress Sonam Kapoor appeared in another film, PadMan, after nearly two years. Her fans have been eagerly waiting for her movie to see her performance in R Balki's movie but her little screen time left them disappointed.
While people thought her and Akshay's romantic angle should have something more in PadMan, it ended suddenly. Talking about the same, Sonam made a shocking revelation that some parts of her role were edited out of the movie.
She told Huffington Post: "There was more to that relationship than what was shown. It was edited out to make the film shorter. At the end of the day, if we were able to say what we wanted to say, I think it's okay."
"They couldn't remove the last few bits so they did what they could to keep it short."
Talking about the length of a role, she said: "I don't think anybody should even look at it that way. It's very easy for me to play Aisha or Mili in Khoobsurat. But to play Bittu in Delhi 6 or Pari in PadMan is what I find challenging. If you are a good actor, you'll make an impact no matter what the length of the role is. You cannot be insecure about such things and constantly kill yourself over screen time. That'll make you suffer. You got to be confident about the value you bring to the film as well as be conscious of what the film is contributing to the society at large."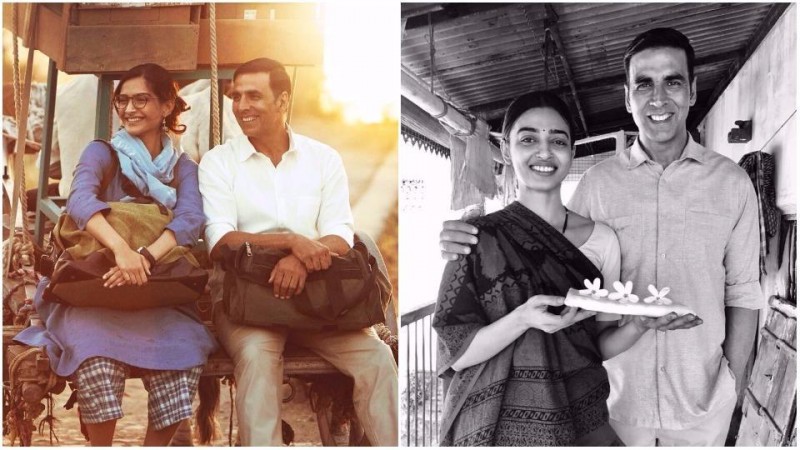 We appreciate your views Sonam Kapoor and your beautiful thoughts are the reason why fans admire you.
In Balki's PadMan, Sonam played an educated fashionable girl who helps Akshay's character to showcase his invention to the entire world. During their two-year journey, they seem to develop romantic feelings towards each other. But it ended hazily disappointing the audience.
However, now with Sonam's revelation, it is clear why it ended that way.
Sonam will next be seen in her sister Rhea Kapoor's production movie, Veere Di Wedding. It also stars Kareena Kapoor Khan and Swara Bhaskar.