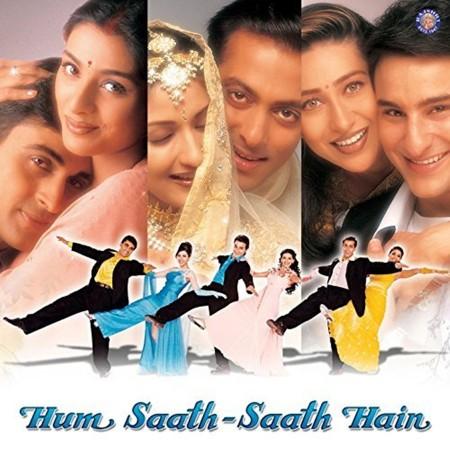 Salman Khan was sentenced to 5 years in jail by a Jodhpur sessions court on Thursday (April 5) in the 20-year-old blackbuck poaching case during the shoot of Hum Saath - Saath Hain in October, 1988. Other accused - Saif Ali Khan, Sonali Bendre, Tabu and Neelam Kothari were acquitted in the case due to lack of evidence.
However, an eyewitness told CNN News 18 that Salman Khan pulled the trigger after being provoked by his co-stars Sonali Bendre and Tabu.
When the eyewitness was asked who pulled the trigger, he said, "Salman Khan did. Sonali Bendre and Tabu told Salman to shoot the blackbuck since they came close to the blackbuck.
In the post-mortem report, doctors had said that the blackbuck died after it fell into a pit. To which the eyewitness retorted, "How can any blackbuck die after falling into a pit. It was Salman who shot the deer. I stick to my testament."
Check out the video here:
Salman was allotted the badge of inmate no. 106 after he was convicted by the Jodhpur sessions court in the blackbuck poaching case. He was lodged in barrack number 2 Thursday (April 5) which is adjacent to the cell of rape-accused self-styled godman Asaram Bapu.
While addressing the media, Jail superintendent Vikram Singh said that Salman would be treated as a normal prisoner. He was given a wooden bed, a blanket and a cooler in his cell and would be given normal dal chapatti and khichdi to eat in the morning.
However, it is being said that the Tiger Zinda Hai actor refused to eat the jail food.
The Bollywood superstar will now have to spend one more night at the Jodhpur Central Jail as the District and Sessions Court Judge Ravindra Kumar Joshi on Friday (April 6) adjourned his bail hearing in the 1998 blackbuck poaching case to Saturday (April 7).