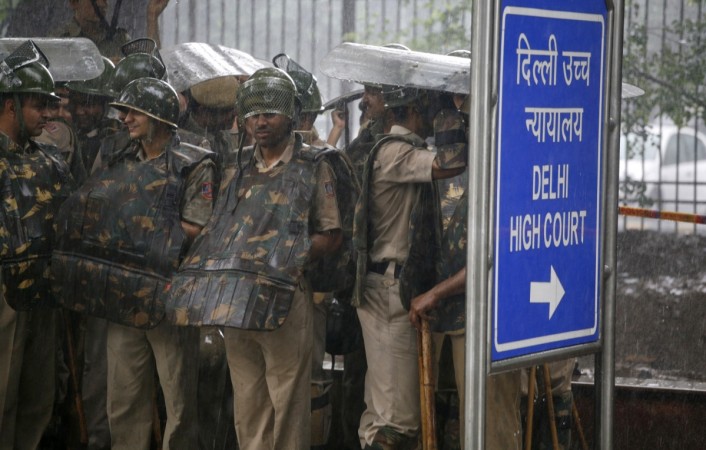 In a landmark ruling that could have far-reaching implications, the Delhi High Court on Tuesday ruled that just because parents allow a son to live in their self-acquired house does not mean that the son has a legal right to stay in that house.
The court said a son's stay in his parent's house is subject to their cordial relations and the parents are by no means bound to bear his "burden" throughout his life -- irrespective of his marital status.
The court dismissed an appeal by a couple, who challenged an order of a trial court that ruled in favour of the parents. The man's parents -- both senior citizens -- alleged that their son and daughter-in-law have made their "life hell" and sought a direction to vacate the floors in their possession.
Previously, the parents had also registered complaints with police in this regard and issued public notices in 2007 and 2012 debarring their son and daughter-in-law from their self-acquired property.
"Where the house is self-acquired house of the parents, son whether married or unmarried, has no legal right to live in that house and he can live in that house only at the mercy of his parents up to the time the parents allow," Justice Pratibha Rani said in an order.
"Merely because the parents have allowed him to live in the house so long as his relations with the parents were cordial does not mean that the parents have to bear his burden throughout his life," the court said.
In the trial court, the couple had denied the allegations and also claimed that they were the co-owners of the property as they had contributed towards its purchase and construction. However, after the trial court ruled in favour of the parents, the couple moved the high court.