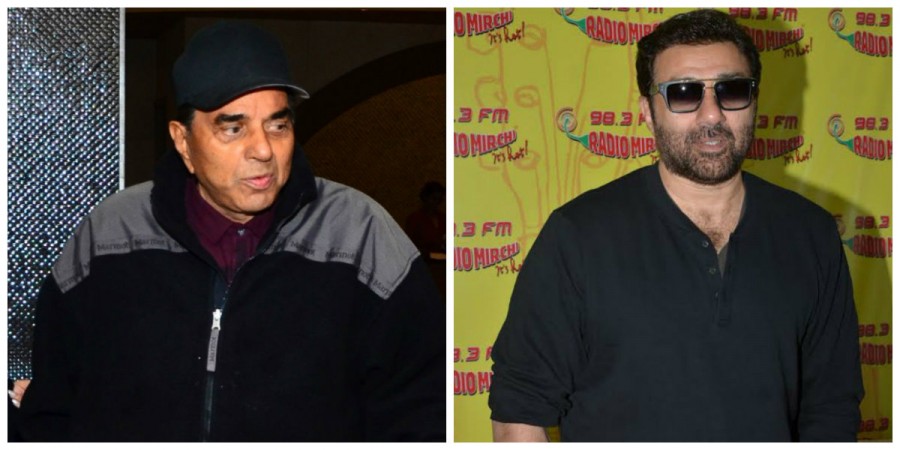 While Sunny Deol is all set to launch his son Karan Deol in his debut movie Pal Pal Dil Ke Paas, it looks like all is not well between the former and Dharmendra.
Dharmendra recently attended the muhurat of director Anil Sharma's son Utkarsh Sharma's debut movie Genius. The veteran actor had worked with Anil in a number of movies, and it is obvious for him to turn up for the event.
Also read: Amy Jackson compared with Sunny Deol for IPL dance performance
However, Dharmendra skipping the muhurat of his own grandson Karan's debut movie is not so obvious.
What hints more on the father-son's apparent difference is the fact that Sunny did not attend Anil's son's muhurat, even though he has also worked with him in a couple of movies like Gadar and Apne.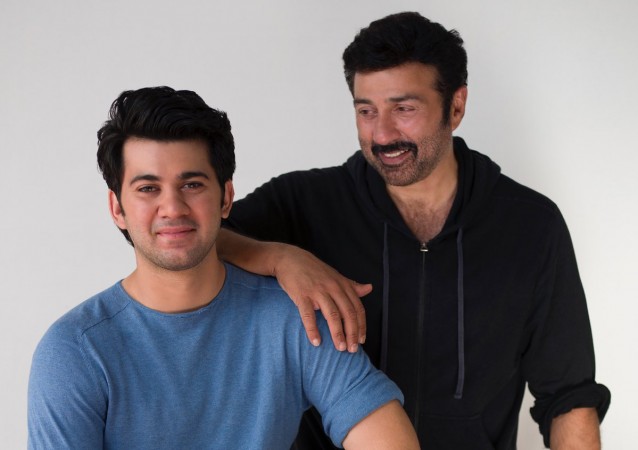 So, did Sunny skip muhurat of Genius to avoid Dharmendra, and the latter did not turn up for Pal Pal Dil Ke Paas muhurat to keep away from his son? Well, this incident hints so, but again Dharmendra's good wishes for Karan make us believe that everything is just fine.
"He has confidence and I want him to fly with his confidence. I wish he gets successful in his career and life," the 81-year-old actor had told IANS. Also, the title Pal Pal Dil Ke Paas has been derived from a popular song from Dharmendra's movie Blackmail.
Tell us in comments if you think there is something wrong between Sunny and Dharmendra or if it was just a con-incidence.