https://data1.ibtimes.co.in/en/full/635817/grammys-2017-highlights-bruno-mars-prince-tribute-rihannas-hip-flask-carpool-karaoke.jpg
Thinner or thicker— Rihanna is the real queen of sass when it comes to body shaming. The Work songstress made a jaw-dropping appearance in the recent London premiere of Valerian and the City of a Thousand Planets.
Also read: Rihanna drops jaws in floor-length gown with plunging neckline
Recently a fan club of the 29-year-old singer took to Instagram to share an old video in which the Diamond singer was spotted buying snacks at a corner store. The account named Robynsbi$h first shared the video and captioned it, "Everybody who calling rob too fat @mdollas11 telling you what to do in this video K !! #mindyourown #eatallyouwant @badgalriri i got you like Melissa (badgal commented)."
The video, which was actually taken in 2015, shows RiRi buying some Cheetos, and a bottle of soft drink. And, the person, who was behind the camera, quipped saying, "You just walked in the store and you already have four snacks." Then her best friend Melissa said, "Stop judging her!"
Well, as Rihanna is well aware of the chatter going on about her body, commented on the Instagram post, "Somebody called me too fat?" along with some crying laughing emojis.
You can watch the video here.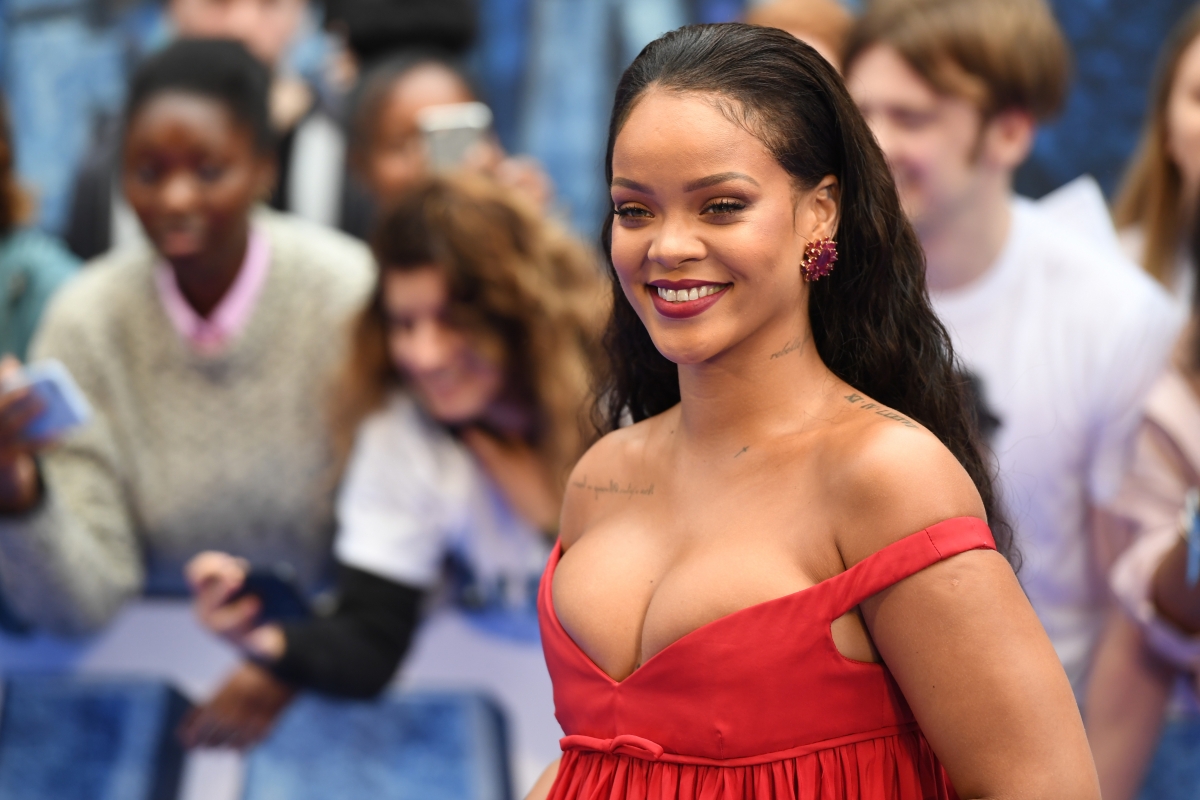 After London, the Umbrella songstress also attended the Paris premiere of Valerian and The City of a Thousand Planets alongside the film actress Cara Delevingne. And, the Barbadian singer looked flawless while posing for the paparazzi.
Related
Is Chris Brown 'keeping tabs' on Rihanna, Hassan Jameel?
Rihanna shuts down critic as fans rally behind her
Rihanna sets pulses racing in revealing dress
Is Rihanna calling it quits with Hassan Jameel?