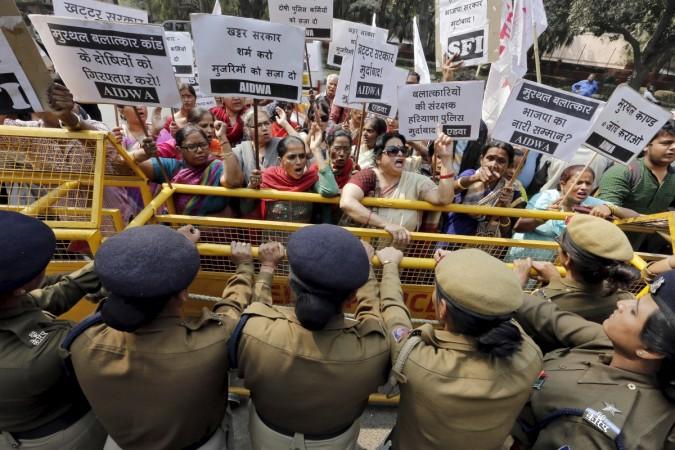 Former Uttar Pradesh director general of police Prakash Singh on Saturday revealed that he was under pressure from people at high level to let off certain police officials who encouraged the violence during the Jat quota agitation in Haryana this year.
In an interview to the Times of India, Singh said that two deputy superintendents of police were part of the entire incident. He was quoted by the daily as saying: "The violence was taking place with their connivance... These officers gave a long rope (to the rioters) - you can cause as much damage as you like for six hours. In some cases it wasn't just negligence, but criminal and deliberate negligence."
Singh, however, said he ignored such pressure and indicted 80 officers.
When questioned about the action taken against only junior police officers so far, Singh responded: "Action will be taken against senior officers as well... Five IAS officers and five IPS officers have been indicted. Some have minor infractions and can get away with a warning. But there are adverse comments about five officers each of both services."
On being asked about why the report wasn't made public, Singh told the news outlet that he "gave the report on the 13th but all kinds of objections were raised... The report will be made public by the end of this month."
A committee headed by Prakash Singh to investigate the role of the police and civil administrations in the Jat agitation has recommended departmental action against 15 police personnel of Rohtak district, including eight station house officers, according to Zee News.