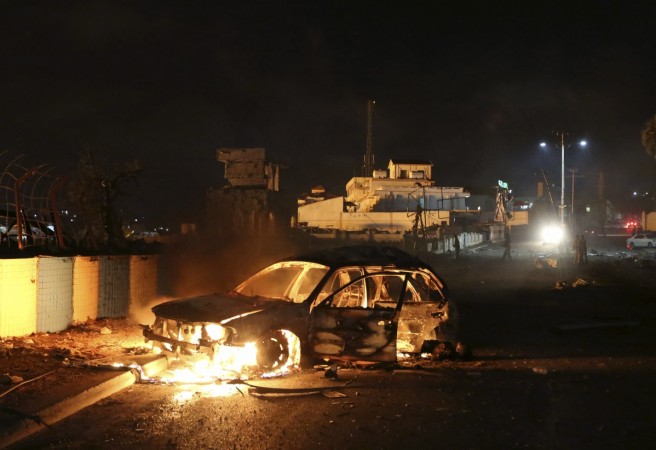 A car bomb explosion near a police station in Somalia's capital Mogadishu killed four people Wednesday. Three of the deceased are said to be police officers.
A suicide bomber blew up a car full of explosives Wednesday next to a police station in Mogadishu's Abdi Aziz district. Two people have been injured, witnesses told Al Jazeera.
"Three police officers died in this car bomb," Ali Mohamed Hirsi, the commander of Mogadishu police, was quoted as saying by Reuters. "The officers were among the police being trained."
The car bomb hit a tea stand outside the police station where trainees had been recruited.
Al Shabab claimed responsibility for the attack.
The group recently came under attack from the U.S., which launched an air raid on a training camp of the al Qaeda-linked group, reportedly killing dozens of freshly trained militants. Recently, the terrorist group had countered the U.S.' claims about the toll at the location.
The site of the Wednesday attack was close to the Lido Beach where in January 2016 the group had opened fire at a restaurant, killing 20 people. Scores of Kenyan soldiers stationed at a Somali base were killed in another attack.