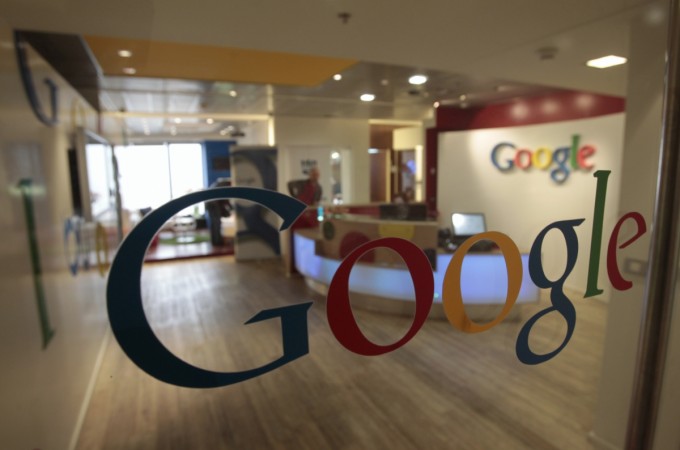 The giant search engine, Google, has been a life saviour for every human being who can access internet. It is all because of the employees working hard to make it useful.
Google employees are also not paid according to their work. It is just not the software engineers who make money; there are several key roles in the company that make the search engine work.
From the software engineers to product managers, there are employees working for this giant search engine, who earns a good salary.
Here is the list of 10 best paying jobs at Google, as compiled by the Times of India.
Software Engineers
The software engineers at Google are the highest-paid employees. They make $152,985, which is double of what they get as an intern. They are paid between $70,000 and $90,000 as an intern.
Scientists
Google needs scientists in its research division and these employees earn $135,785. Even the research engineers are paid very well. They make $140,039.
Product Manager
A product manager plays a key role in the giant search engine. They get $138,951 as they interact with marketing managers, sales, software engineers and others related to the project.
Even the product marketing managers earn $118,217 to work for customer's needs and what they want from the product.
Sales Engineers
The key technical issues are in the hands of Google's sales engineers. These employees solve the technical problems of the customers who have issues with using any product. Sales engineers make $119,603 and their services are quite essential for companies that deploy Google's app like Gmail.
UX Researchers
User Experience (UX) researchers who make sure to report the company about the customer's views regarding the product. The researchers are the one who tracks the report of which designs are working and which are not, which make them earn $112,536.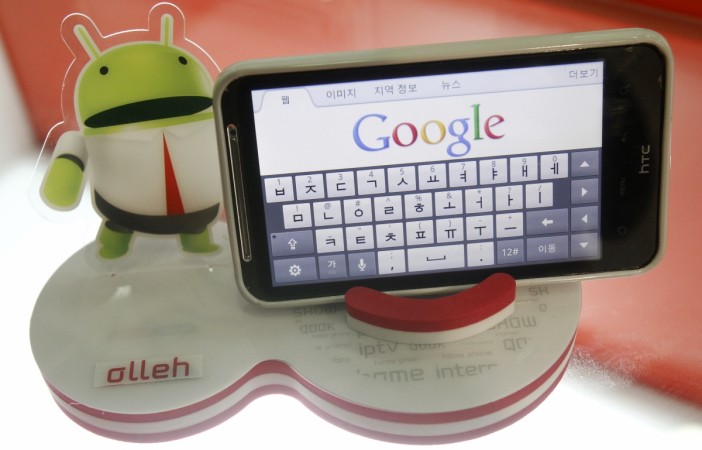 UI Designers
Google need User Interface (UI) Designers, who deals with the look of the products and make sure all the products look good. The UI designers get a salary of $105,474.
Network Engineers
A company needs a strong network to check into code bases and communicate across it. Network Engineers are the employees who make it possible and because of them everything runs smoothly at a company's intranet. The salary they earn is $107,534.
Financial Analysts
The Financial Analysts deal with the money factor of the company ie, he knows how much money it's making from a product. It makes sure that Google is reporting accurately. An analyst earns $103,244.
Account Managers
Account Managers manage to make a very decent salary of $93,237. It is at least more than what is earned by the interns of the company.
AdWords Associate
One of the Google's largest ad platforms, AdWords associates earns $53,538. But the lowest of all are the associates of online sales and operations who make $50,2