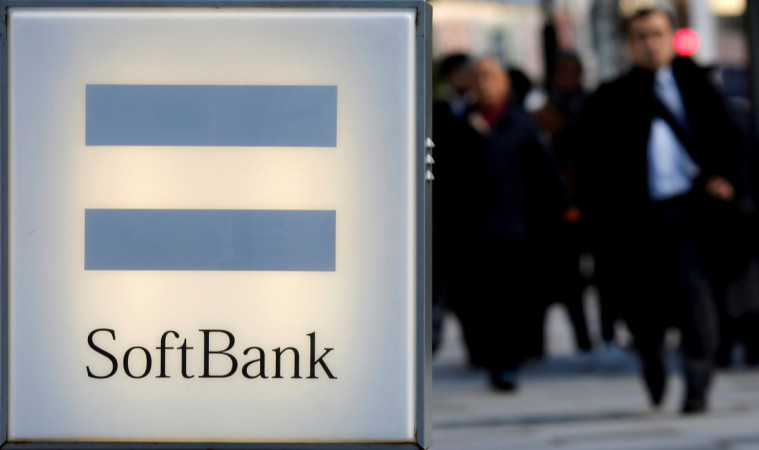 SoftBank Group, a Japanese conglomerate with multiple interests in the information industry and start-ups globally, made two significant investments in the past couple of days while American e-commerce firm Amazon acquired UAE-based e-commerce firm Souq.com.
SoftBank invested $300 million in New York based co-working and office space provider WeWork, valuing the firm at about $18 billion.
SoftBank could take a bigger stake in the company through its planned $100 billion Vision Fund, in which Saudi Arabia would be investing $45 billion, and Abu Dhabi's Mubadala Development Co., apart from the Japanese firm's $25 billion, according to a report in Bloomberg.
Another significant investment by SoftBank is in Japan's self-driven bus project, SB Drive Corp, along with Yahoo Japan, totalling about Japanese yen (JPY) 680 million. Yahoo Japan will be investing JPY 490 million.
SB Drive was established in April 2016 as a joint venture between SoftBank and Advanced Smart Mobility Co. Ltd.
After the fund infusion, SB Drive will have three stakeholders — SoftBank 51.1 percent, Yahoo! Japan 48.6 percent and Advanced Smart Mobility 0.3 percent, according to an update by SoftBank.
Amazon acquires Souq
Souq.com, the UAE-based e-commerce company with presence in Egypt, Saudi Arabia and Kuwait, has been acquired by Amazon for $650 million, according to a report in Tech Crunch, which added that both the firms declined to comment about the deal.
A unicorn, Souq was founded in 2005 and was in the news in January this year when Dubai-based retail group Majid Al Futtaim Holding was reportedly keen on acquiring a stake in the e-commerce company.
Souq.com FZ-LLC, a subsidiary of Jabbar Internet Group, also has a payments gateway, Payfort.
Flipkart's valuation takes a plunge
In a related development, Flipkart raised $1 billion from China's Tencent and Microsoft, valuing the Indian e-commerce company at $11 billion, down from the earlier $16 billion.
Exit looks tough for VC-backed unicorns
In an analysis, global venture database CB Insights said that out of 189 venture-backed companies valued at $1 billion or more in the private markets, 168 are waiting for an exit, a task that seems uphill, given the past track record.
"...there has only been an average of 25 $1B+ venture-backed exits in the last 3 years. At that rate it would take over seven years for all the current VC-backed unicorns to exit at $1B or higher," it said.