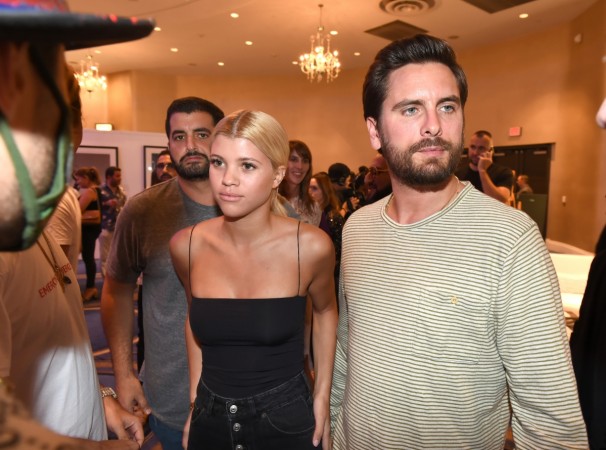 Sofia Richie doesn't feel too comfortable with Kourtney Kardashian getting too cozy with Scott Disick. Sources close to Sofia told HollywoodLife exclusively that she's "confused and uncomfortable" by the photos she sees!
Sofia Richie is currently dating Scott and isn't exactly a fan of Kourtney getting chummy with him again.
A source close to Sofia told HollywoodLife exclusively that she feels "constantly reminded" about how close Scott and Kourtney are. "Sofia feels disrespected and uncomfortable with Kourtney's Instagram pics and constant reminders of how close she and Scott remain," our source told us. "Sofia does not like it at all when Kourtney posts pics with Scott."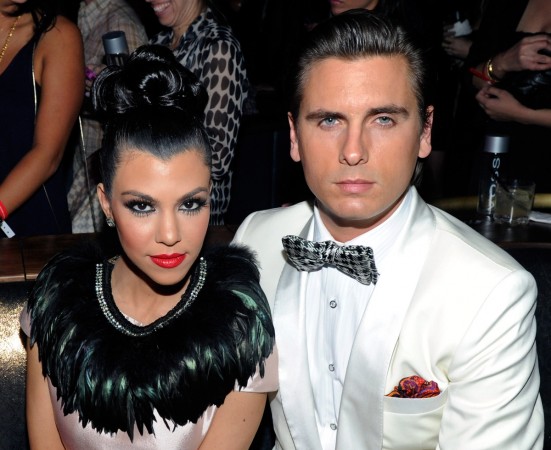 When it comes down to it, Sofia blames both Kourtney and Scott for the pictures. "Sofia is confused by the unnecessary pics and feels they are rude, inappropriate and wishes Kourtney would back off from her man," the source said.
"Sofia is not happy with Scott about it either. Sofia places the blame on Kourt and is prepared to talk to her about it if she continues to post pics with Scott."
Another source close to Sofia told HollywoodLife that while she admires Scott's independence, it sometimes put her in these uncomfortable situations. "Uncomfortable is definitely the feelings Sofia is feeling but she is learning to expect it from Scott because to him it's keeping the peace and he doesn't always take Sofia's feelings to heart," said another source.
"The reasons she loves him is that he does so many things on his own and is different allows her to be independent, but that also provides some strain in situations like this when it looks like Kourtney is gloating. It's a slippery slope because Kourtney will be in their lives forever so Sofia is trying to come to a place with everyone so no one gets upset."
Both Sofia and Scot are adults. We hope they don't split up over pictures with Kourtney.