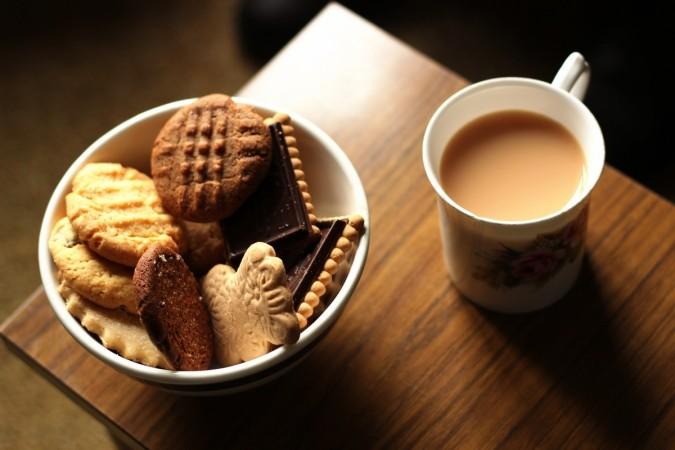 The founding team of Social Samosa, Ankita Gaba and Aditya Gupta, have launched a social satire blog portal called ChaiBiscuit.com. The portal is aimed to be the social laundry bag that brings to the coffee table 'taboo and off-limit topics' in a light-hearted but hard-hitting style through satire and spoofs.
The foundation of the portal is the evident erosion and regression of the Indian culture. For the good part of the past decade the news has been peppered with headlines of rape, brain drain, gender objectification, barriers to the right to free speech and many such aspects that put a culture that is the genesis of global evolutions like Kamasutra, yoga, binary system, etc. in reverse gear. Through the medium of Chai Biscuit, the founders aim to write and right the wrong of India today. Chai Biscuit has employed an arsenal of investigative reporters who specialise in noir comedic writing and slew of statisticians who add fact to figures.
Ankita Gaba, co-founder of Chai Biscuit said: "Chai Biscuit was inspired from the belief that through individual human revolution by creating value for ourselves we can inspire evolution of others. If through Chai Biscuit we can get millennials to start thinking about the wrong in the world and work towards betterment then our battle is won. However, we don't believe in preaching that's why our content is purely entertainment based that is guaranteed to get the wheels in the brain churning."
Chai Biscuits focus on entertaining content through satire and spoofs is what sets it apart from its competitors. Where others are focussing on showing the uncensored truth to the audience, Chai Biscuit masks its content with jokes and sarcasm that does not force but impacts the reader on a more subliminal level.
Expounding on the name, Chai Biscuit, Aditya Gupta, the second founder of the portal said: "Chai Biscuit holds a lot an emotional value for us. It pains us to hear quotes like, 90% rapes are consensual or women wearing lipstick and powder are the same as J&K terrorists. Quotes like these leave a bad stain on the fabric of India."
"Through Chai Biscuit we endeavour to remove these stains by bringing taboo topics to the chai table and create a recipe for discussion, which will usher a revolution in mindsets and will make the Indian society pristine one article at a time. Our articles will imprint on the readers' mind and hopefully transcend candle-light marches and silent protests to something more powerful," he added.
Backed by founders with a proven track record of success, Chai Biscuit is all set to make its mark on the digital space in terms of content and inspiration. If you would like to check your sensibilities regarding your perception of the society then head to ChaiBiscuit.com.