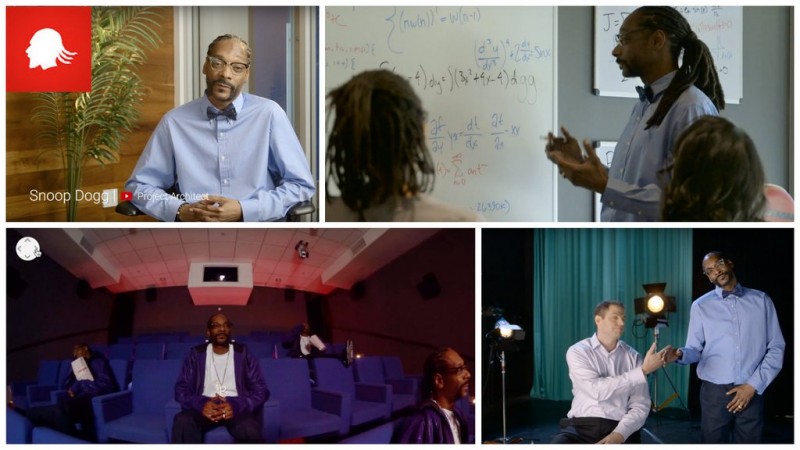 If you've been wondering what you can do with that Google cardboard headset you made/bought, there are a tonne of 360 degree videos out there, and joining the ranks is SnoopaVision. Clicking on the little icon that's shaped like Snoop's head, the video immediately switches to SnoopaVision and users get to experience the video with the Grammy-nominated artist sitting next to you.
All the SnoopaVision versions of videos are currently available on the YouTube Spotlight channel and all YouTube videos feature the little SnoopaVision button at the bottom. YouTube claims that Snoop is heavily invested in every aspect of SnoopaVision's development and the feature will be made available as a standard feature in the near(ish) future. As of this moment, clicking on the SnoopaVision button on a video that isn't supported takes users to a page introducing them to the feature. The page also display when the video will receive the feature.
As exciting as this new feature is, it seems more like an elaborate April Fools' prank. Either that or Google's figured out the key to near immortality seeing that every video we checked had an ETA for SnoopaVision.
Read More: Google's April Fool's announcements 2016
The videos that support SnoopaVision immediately transport you to a little private theatre with purple seats, where the "pioneer in West Coast G-Funk Hip-Hop" peppers them with his commentary. If this were for rizzle, it would be the shizzle! (pardizzle our French).