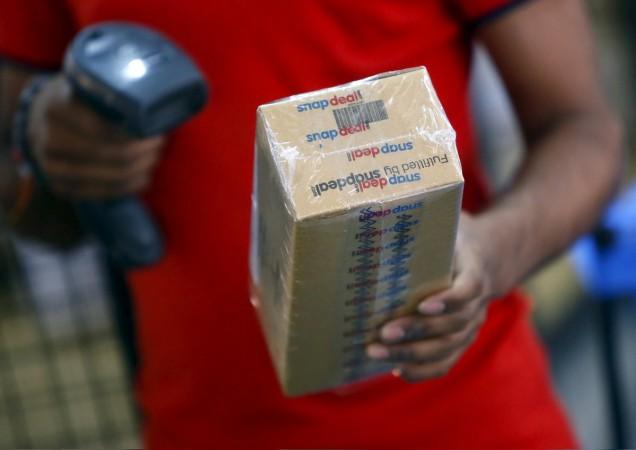 Domestic e-commerce company Snapdeal has acquired mobility solutions firm Letsgomo Labs as part of its efforts to strengthen its mobile platform. The deal value was not disclosed.
Letsgomo Labs, which offers end-to-end mobile solutions, is currently providing services to other major online retailers, helping them to improve their mobile capabilities. It was founded by Manav Kamboj and Vikas Banga.
"Mobile is one of our key focus areas and in a span of just 2 years, the medium has proved to be one of the biggest growth drivers for the company. Delivering a great user experience across varying data connections and numerous handsets being used in the country is the guiding principle for our mobile initiatives," said Rohit Bansal, Co-Founder, Snapdeal.
"Over 75% of our sales now come through mobile platforms and Letsgomo team becoming a part of our family will further propel our efforts in this direction," he added.
Snapdeal has forayed into digital bill and utility payment services following the acquisition of mobile recharge services firm Freecharge in April for ₹Rs 2,900 crore.
Last month, Snapdeal acquired Hyderabad-based mobile technology startup MartMobi, aimed at matching up with rivals' move to switch to app-only format.
Online fashion retailer Myntra already switched to app-only mode from 15 May. Flipkart, its parent company, also plans to gradually shift advertisements from desktop website to mobile platform, after seeing a 10-fold increase in mobile traffic in less than 18 months.
By shifting to app-only format, online retailers hope to reduce costs, gain more exclusive customers and limit dependence on technology giants such as Google Inc. and Facebook Inc. for marketing.
Snapdeal, which received $627 million in funding from Japan's SoftBank Group in November last year, is expected to make acquisitions worth $1 billion this year.
Investment banker Goldman Sachs expects India to become the second-largest digital market globally by 2030, next to China. It estimates the country's e-commerce market to grow 15 times to $300 billion by then, accounting for 2.5 percent of the country's gross domestic product (GDP), The Economic Times reported.