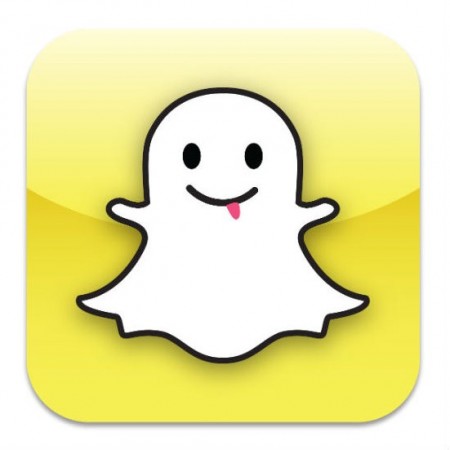 Snapchat, the instant photo messaging app, has raised about $486 million in its latest round of funding, which now pegs the firm's value at $10 billion.
In a Securities and Exchange Commission filing made on Wednesday, Snapchat said that it has raised $485.5 million from 23 investors. Though it did not disclose the names of the investors or who led the funding, rumours have it that Yahoo was one of them and the funding was led by Kleiner Perkins Caufield & Byers, along with sovereign wealth fund GIC.
Sources familiar with the matter told TechCrunch that Snapchat had initially set out to raise $40 million only, but demand for the investment shot up so much that the company aimed for an ambitious $900 million. But the amount was too high, so the company scaled it down to $500 million and managed to get close to its goal.
Snapchat's financing rounds have been deemed "unique" and "interesting" because of co-founder Evan Spiegel's unconventional take on fundraising.
"He (Spiegel) goes after individual investors at different valuations. It's a rolling investment and a rolling close. In theory you could say he's already done 40 rounds," the source told TechCrunch.
Snapchat will reportedly use the amount to expand into advertising, according to RTT News. The app, which has about 200 million active users, launched its first advertisement – a 20-second trailer for the horror flick "Ouija" – in October and now hopes to cash in through the platform.
The company has been trying to boost its balance sheet by entering into the advertisement space. To celebrate the new year, Snapchat tied up with Clear Channel Outdoor – a billboard company - and Cover Girl – a makeup brand – to display pictures of Snapchat users handpicked by the app's team on New York City's Time Square when the clock struck 12.
At just three years old and growing at a fast clip, Snapchat has a total capital of $650 million to date and employs about 150 people. The $10 billion valuation is disputable because some sources say the company's worth is closer to $20 billion now, Pandodaily reports.
Snapchat's valuation comes just two years after it rebuffed Facebook's $3 billion offer in 2013.