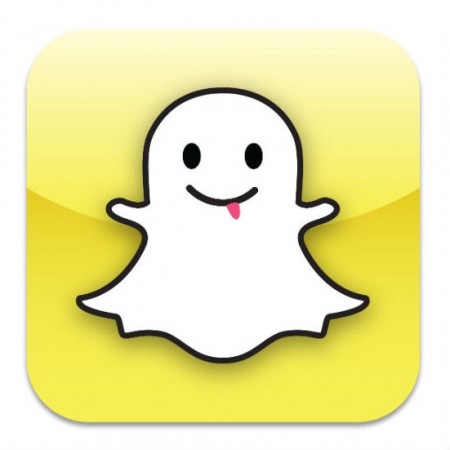 Snapchat was widely criticised for its lax security and now the photo-messaging service is plugging all the loopholes. Microsoft was asked to remove all Snapchat clones from Windows Phone Store as a way to shut any back door that can leak users' information. There is no official Snapchat app on Windows Phone Store and the new move leaves WP users without any alternative.
According to Windows Central, third party Snapchat apps are already removed from Windows Phone Store. The US-based messaging company also warned users to stop using Snapchat clones or have their accounts permanently locked.
One such third party app, 6Snap, which had a huge fan following among Windows phone users, was also removed in the process. The developer of the app, Rudy Huyn, confirmed it in a tweet while he tried ways to bring back the clone to the WP users.
Snapchat doesn't have an official API that allows developers to build their apps based on the same platform. But the photo-messaging service is looking to change that by developing on a SDK (software development kit) so that third-party developers can create software without worrying about security loopholes. But there is no timeline for the new SDK release. Until then, Windows phone users are left with no Snapchat alternative.
Snapchat's decision to crack down on all unofficial third party apps follows a security breach in October. A third-party Snapchat app, SnapSave app was hacked and thousands of users' photos and videos were posted online. The incident was widely reported as "The Snappening," and forced Snapchat to take serious actions to better protect user information.