The odd-even scheme will be brought in Delhi from November 13-17, the state government announced on Thursday. This decision comes in the wake of rising pollution and breathing problems in Delhi, due to smog.
The decision was taken after state Transport Minister Kailash Gahlot held a meeting with top officials of the Transport Department, Delhi Metro Rail Corporation (DMRC), Delhi Transport Corporation (DTC), Delhi Integrated Multi-Modal Transport System (DIMTS) and the divisional commissioner.
The Aam Aadmi Party government has asked Indraprastha Gas Limited (IGL) to be ready with over one lakh stickers in order to run CNG vehicles which will exempted from the odd-even scheme.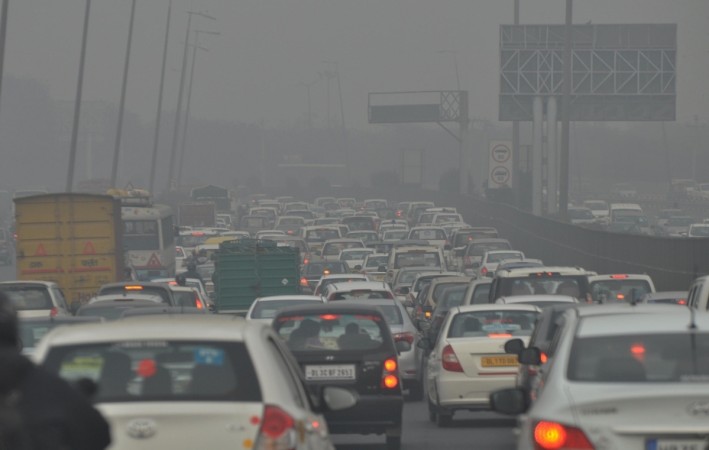 Gehlot has directed the DTC to hire 500 buses for the short-term, whereas DMRC has been asked to intake 300 buses, in order to tackle the rush after the odd-even is launched next week.
Delhi and neighbouring states have witnessed have witnessed worst air quality this year. According to data by Central Pollution Control Board, the Air Quality Index (AQI) on November 7 reached an alarming 448 or "severe" as against a level of 445 on the day after Diwali in 2016, when the city saw its worst pollution in a decade.
Deputy Chief Minister Manish Sisodia earlier hinted on bringing back the odd-even scheme and following the deteriorating air quality had announced the schools to remain shut until Saturday (November 11). The odd-even was implemented last year also, for 14 days, in two different time slots, January 1-15 and April 15-30.
One of the reasons for the increasing air pollution in the National Capital Region (NCR) is the stubble burning by farmers in Punjab and Haryana. To control the rise in level of air pollution in Delhi, the Supreme Court also authorised the Environment Pollution Control Authority (EPCA) to announce a four time hike in parking fees, and further said increase the number of coaches in the Delhi metro trains, increase frequency and reduction in metro fares.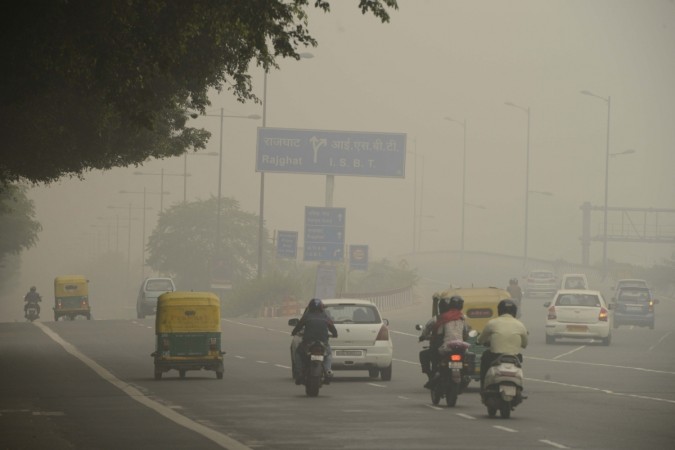 The thick smog has also led to road accidents in the NCR. Over 15 vehicles rammed into each other in two different accidents on the Yamuna Expressway on Wednesday. On National Highway 92 two people died and six sustained major injuries in three different accidents near Aligarh.