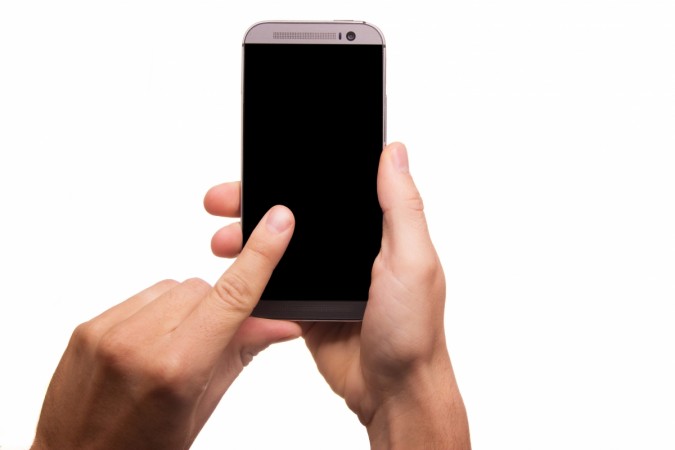 The Narendra Modi government on Tuesday announced that its deadline to allow imports of mobile phones without panic button is February 28, 2017. Starting March 1, smartphone manufacturers must integrate the emergency calling feature into the phones before importing them to India.
A panic button integrated in a smartphone would make it easy for those in distress to make a call to single emergency number 112 with a press of a button. The government mandated that all phones must have this provision to be sold in India from January 1, 2017.
"...it has been decided by the competent authority that the import of mobile phone handsets without Panic Button/Emergency call button feature prescribed as per 'Panic Button and Global Positioning System Facility in all mobile phone handsets Rules 2016...shall be allowed till 28th February 2017 wef 01.01.2017," PTI quoted DoT's office memorandum on Tuesday.
Union Electronics and Information Technology Minister Ravi Shankar Prasad announced a follow-up initiative in April last year that all phones sold in India from January 1, 2018, must have built-in GPS navigation feature, which will allow tracing the origin of an emergency call to its precise location using satellite-based GPS.
"Technology is solely meant to make human life better and what better than using it for the security of women... from January 1, 2017, no cell phone can be sold without a provision for panic button and from January 1, 2018 mobile sets should have also GPS inbuilt," the minister had said earlier.
The panic button came into being after the gruesome gang-rape and murder of a paramedical student in Delhi in 2012. As the nation was shook by the horrific incident, several women safety measures were put into place. The Union Finance Ministry approved a Nirbhaya Fund, which administered police to trace and respond to distress calls with minimum response time.
The single emergency number 112 became operational earlier this month. But the service has been halted due to numerous blank calls, said a senior police officer. The number is also designed to work on mobile phones and landlines even if the calling services have been temporarily suspended.