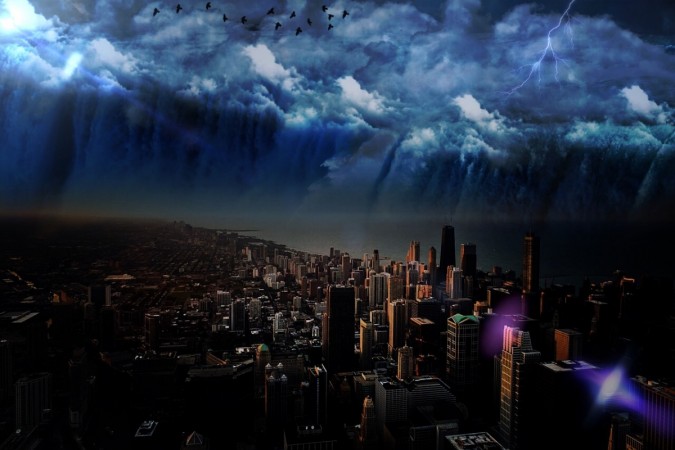 A top Russian Orthodox patriarch has warned that the rising popularity of smartphones could pave the way for the coming of Antichrist. Patriarch Kirill made these remarks while talking to the state media, and claimed that the Antichrist will soon control the entire human race with technology and gadgets like smartphone and internet.
The church leader also added that the increased dependency of human beings towards advanced gadgets could soon turn catastrophic in nature. Kirill believes that the widespread usage of devices connected to the internet offers a possibility of universal control of humanity, and the devil will act wisely to explore this golden chance.
"Such control from one place forebodes the coming of the Antichrist. The Antichrist is the person that will be at the head of the world wide web controlling all of humanity. That means that the structure itself poses a danger. There shouldn't be a single centre, at least not in the foreseeable future, if we don't want to bring on the apocalypse," warned Kirill, Telegraph.co.uk reports.
Kirill also urged people not to fall prey to any kind of addiction - alcohol, drugs or gadgets.
This is not the first time that Kirill is making controversial statements publicly. A few months back, he had claimed that terrorist organization ISIS was formed just because the world accepted homosexuality. He also alleged that priests all around the world are being silenced because they talk about the concerns regarding the practice of homosexuality.
Kirill predicted that the trend of legalizing gay marriage in several countries is an indication that an apocalypse is imminent. The church leader believes that modern humans are now on a path of self-destruction.
The statements made by Kirill has not gone down well with many people, and they believe that the church leader has made this statement just because modern humans are thinking logically, and are staying away from religions.