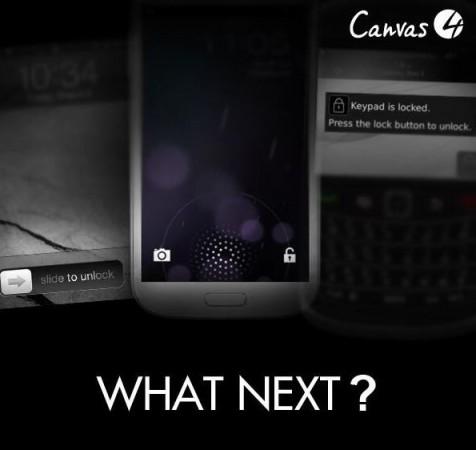 As sales of smartphones in India grew three fold during the second quarter of 2013, and interestingly, local companies are giving an 'intense competition' to snatch away the top spot in India from South Korean electronics giant Samsung.
As per the latest report on smartphone market share by watch dog International Data Corporation's (IDC), Micromax is the second most preferred buy out for Indian consumers.
"While Samsung and Nokia still dominate the Indian market, their share has been steadily dropping, mainly driven by intense competition from local vendors," the report said. Moreover, Micromax and Karbonn have already overtaken Nokia in the second quarter and are very close to seizing the top spot.
India's smartphone market is currently ruled by Samsung with 25 percent of share, while Micromax is just a couple of digits behind with 22 percent. Karbonn, on the other hand, is reigning the third spot in Indian smartphone market with 13 percent.

This steady jump witnessed by Micromax and Karbonn is due to their transition from making feature phones to smartphones and phablets.
"The growth in the India smartphone market is driven by consistent performance by local vendors who accounted for more than half of the total smartphone market in 2Q13. These vendors have been scaling up operations owing to rising migration of the user base from feature phones to smartphones," said Manasi Yadav, Senior Market Analyst with IDC India.
Micromax's popularity shot up immensely in the price-sensitive Indian market with the launch of its Canvas series of dual-SIM phablets and compelling imaging capabilities.
"The key for growth in this market, as with most emerging markets, is a low-priced phone equipped with a large screen and dual SIM slots. The dual SIM phenomena, which had accelerated the growth of local vendors in feature phone, turned to dual SIM smartphones flooding the Indian market. Topped with an attractive sub-US$200 price tag, these smartphones are highly attractive," said Kiranjeet Kaur, Senior Market Analyst with IDC's Client Devices group.
As per the IDC report, Micromax crossed the 2 million mark in shipments during the second quarter while Karbonn, apart from its A series of smartphones, profited from the newly launched Titanium range. These phones boast of high specifications at competitive prices.
The report predicts phablets to be the next centre of attention in India as the market share increased for 5.0 inch-6.99 inch screen size smartphones aka phablets. Phablets grew 17 times year-on-year (YoY) basis and now a third of the Indian market is controlled by them, thanks to the local vendors Micromax, Karbonn and Lava.
Samsung may be the global leader with a shipment of a remarkable 72.4 million smartphones in the second quarter but it faces serious threat from the local companies - Micromax and Karbonn - in India.