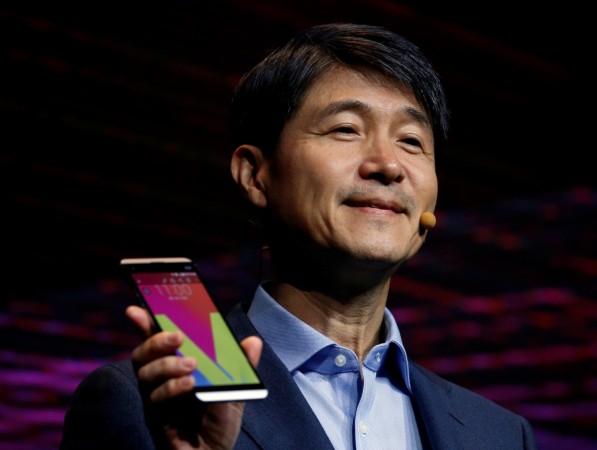 South Korean electronics brand LG is now seemingly sending out customized Diwali messages to users in India relating to smartphone explosions that were recently the talk of the town world over. In the message, LG expresses confidence that its users will have a safe Diwali as far as phone bursts are concerned.
LG's message, quoted by NDTV, states: "Heard the news of exploding products? At LG, our products go through multiple tests to ensure safety of our most valuable asset – You, Have a safe Diwali with LG". It is apparent that the explosions referred to here are of the recent instances in which smartphones from a rival brand went up in flames untriggered.
These explosions became infamous when multiple victims stated that they received injuries from their phones with varying levels of intensity. Very recently, there was an instance reported in which a man had to pay a fine for damages caused due to his smartphone exploding and damaging the contents of a hotel room.
Now, with LG sending out Diwali greeting messages to its customers in India, it remains to be seen whether the brand's future products would be completely damage-proof. At this point in time, LG's much-talked-about V20 is set for launch in India. This launch could either happen during the Diwali festive season or after that during Christmas.
Also, the Samsung Galaxy Note 7 is yet to be launched in India. Rumour mills are rife about this device being launched on Oct.7 to co-incide with the launch of Apple's iPhone 7.