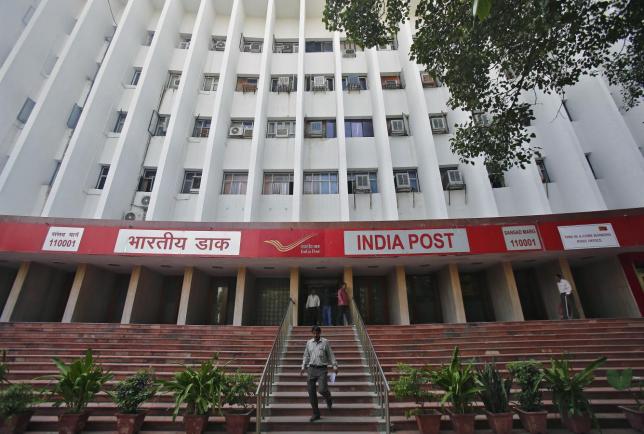 The Central government had spared a second round of rate cut on small savings in June after biting the bullet in March by slashing interest rates on many popular small savings instruments. It includes Public Provident Fund (PPF), Kisan Vikas Patra (KVP), National Savings Certificates (NSCs) and term deposit schemes offered by India Post. Now, the next quarterly revision is due on September 15.
The June decision was attributed to the Modi government playing safe in view of the upcoming elections to state assemblies in Uttar Pradesh, Goa and Punjab early next year.
"Given the furore over the rate cut in March, the government may not want to alienate the middle class before the assembly elections in 2017," the Economic Times had quoted a mutual fund manager as saying in June.
The situation has not changed; if any, the Bharatiya Janata Party (BJP) has stepped up its campaign to ensure a victory in Uttar Pradesh, which sends the maximum number of members to the Rajya Sabha.
It would be safe to presume that Prime Minister Narendra Modi won't risk a popular decision, more so in the wake of workers up in arms against the BJP-led NDA government for what they call "anti-labour" measures.
The quarterly revision system was set in motion by the government in February when it said that the time has come to align interest rates on most of the small savings schemes with market rates of relevant government securities (G Secs).
The rates were cut for the first time on March 18, as given below:
The interest rates to be announced on September 15 will be applicable for the quarter October to December 2016.