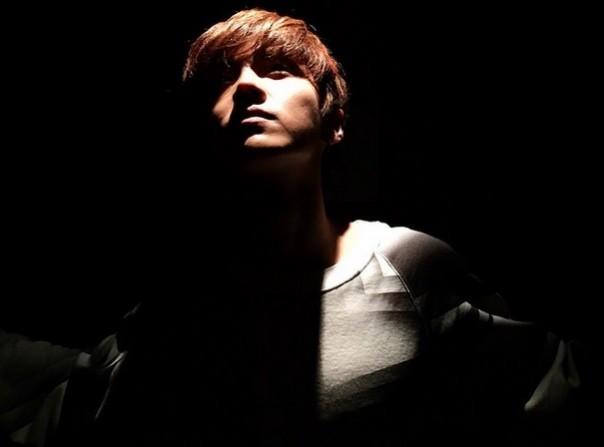 Popular South Korean record label SM Entertainment has filed another lawsuit against former EXO-M member Luhan for a breach of contract in Hong Kong court on 10 February.
The first legal action against the Chinese celeb, who bid goodbye to the agency in October 2014, was taken by the entertainment company on 4 February through the Shanghai court.
Though former EXO-K member Kris (Wu Yifan), who left SM entertainment last May, was also part of the first case, the record label did not include his name in the new lawsuit.
This move by the company strengthens Luhan's allegation that the firm had a differentiation in treatment for both the groups.
However, several media reports have indicated that the South Korean record label is planning to take legal action against Kris as well. But it is yet to file a lawsuit against the ex-member of Korean K-Pop boy band.
Meanwhile, SM Entertainment has released a statement about the new case against Luhan in Hong Kong court.
The company stated that the contracts between Kris, Luhan and SM Entertainment will be valid and effective until the court releases a final verdict on the case, according to allKpop.
As per the report, the lawsuit is not just against the fomer member of Chinese K-Pop boy band but it includes all the film production companies that allowed the celeb to be a part of their movie without notice.
"Despite SM having the exclusive rights as Luhan's agency and management all over the world including Korea, China, and Hong Kong, [Luhan] violated his contract by starring in a Hong Kong movie, and because the Hong Kong movie production companies allowed Luhan to star in the film without any prior consent from SM, they have to take joint legal responsibility," read the company's official statement.
However, there is no sign of a settlement between Luhan and SM Entertainment any time soon and the ongoing conflicts on the contract nullification case might have a negative impact on the celeb's entertainment career.