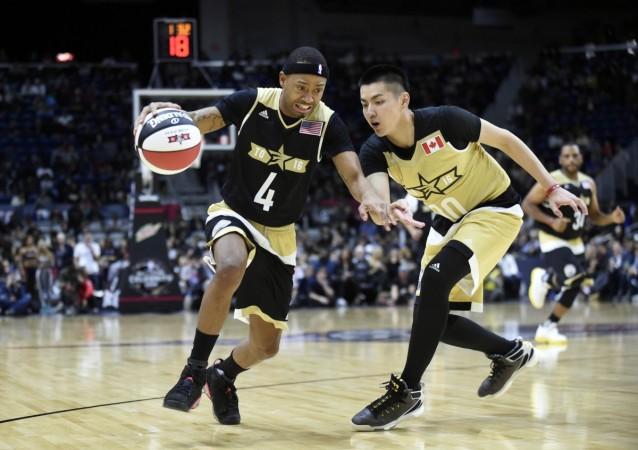 Former EXO members Kris Wu, Luhan and Tao's legal dispute with SM Entertainment is far from over. According to the latest update, the entertainment company has filed 14 new cases against the three K-pop stars in China, where they are active in the music and film scene.
SM Entertainment announced on Tuesday, June 28, that it has formally filed lawsuits against companies that promote the former EXO members' activities. Interestingly, the company's representatives remained vague about the charges filed.
SM Entertainment stated that it has turned to the courts after Kris, Luhan and Tao "infringed upon the interest of EXO," according to Allkpop. In its statement, SM Entertainment also said that Kris Wu aka Wu Yifan, Luhan and Tao's activities in China are illegal and a violation of their contracts with the company.
Furthermore, SM Entertainment stated that its decision to take legal recourse was done with the intention of emphasising on the importance of contracts and intellectual property.
SM Entertainment's latest lawsuit comes after the company had an arbitration meeting with the former EXO members in mid-June 2016. The company and its former artists failed to reach a settlement.
This was the second such compulsory meeting mandated by the court. According to several reports, Kris, Luhan and Tao might have to be part of another round of legal proceedings.
Kris and Luhan left the entertainment company in 2014, citing reasons such as unjust treatment, lengthy contract and unfair distribution of profits. At the time, Kris's lawyer told the court, "This long lasting contract itself is an act of anti-social legislation that limits freedom."