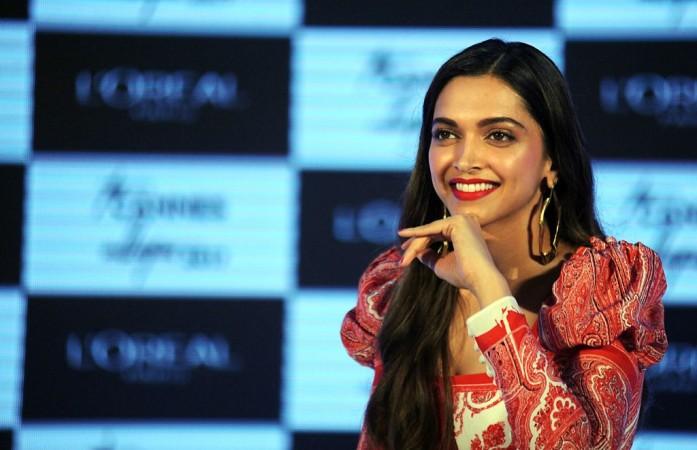 Board of Control for Cricket in India (BCCI) acting secretary Amitabh Choudhary has raised concerns over the appointment of Priya Gupta as the apex body's new General Manager of Marketing, citing articles written by the latter on Deepika Padukone in a leading news daily in 2014.
Choudhary questioned the BCCI's selection process in a letter written to the board's CEO Rahul Johri and Supreme Court-appointed Committee of Administrators (CoA), labeling Gupta's take on the actor as "Slut-Shaming Deepika Padukone", according to The Indian Express.
"A simple search on the internet revealed the following stories mentioning the candidate selected for the post we are presently concerned with, regarding an article that the person authored, the content of which is for everyone to see," Choudhary wrote in his letter.
Gupta had even accepted a job offer worth Rs 1.65 crore per year from the BCCI. Her "offer letter/contract" was waiting for "approval".
The articles in question were written by Gupta defending the leading daily after it had posted a video of Deepika Padukone on Twitter with a caption: "OMG! Deepika Padukone's cleavage show.
The Bollywood actress hit back at the publication with a couple of strongly-worded replies on the social media platform.
"YES!I am a Woman.I have breasts AND a cleavage! You got a problem!!?? (sic)," Padukone had written.
'Dear Deepika, our point of view...'
In an article titled "Dear Deepika, our point of view...", Gupta had hit out at Padukone, accusing her of "hypocrisy" soon after the controversy broke out.
"Deepika, just for the record, we do not zoom into a woman's vagina or show her nipples What about all the times, and there have been many, when you have flaunted your body off screen - while dancing on stage, posing for magazine covers, or doing photo ops at movie promotional functions? What 'role' do you play there? So why the hypocrisy?"Gupta had written.
Meanwhile, Choudhary had refused to sign the appointment cleared by the CEO earlier on March 1 as well, according to Sportstar.
As per the directives of the CoA, the secretary needs to sign all the appointments of the BCCI. However, the Supreme Court-appointed committee can approach the CEO if the former fails to do so within five days.