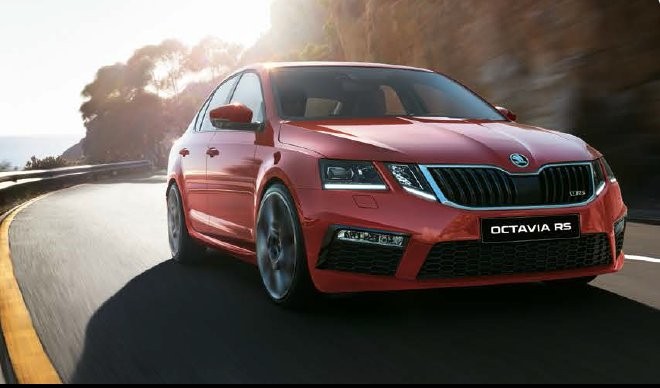 The Czech carmaker Skoda has announced that the company will hike the prices of its models in India from January 1. The price hike will be in the range of 2 to 3 percent.
Changing market conditions and various economic factors are the reasons for the proposed price hike, the company stated. Skoda's India portfolio includes four models--Rapid, Octavia, Superb and the recently launched Kodiaq SUV, priced between Rs 8.20 lakh to Rs 34.50 lakh (all prices, ex-showroom Delhi).
Also read: SOLD OUT! Wait for Skoda Octavia RS in India means nothing till 2018
It has become a trend for automakers in India to increase the prices of their range of vehicles just before the close of a year. As Skoda announced the price hike, other carmakers are likely to follow suit in the coming days.
Also read: Bengaluru man gets Skoda Regular Rapid disguised as Black Edition, takes dealer to court
Skoda launched Octavia RS, the performance-oriented car in India, on September 1 and all Octavia RS cars allotted for the market were sold out within few weeks of its launch. The Octavia RS, the most powerful machine of Skoda in India, packs a 2.0-litre TSI motor at the heart, which can churn out 230bhp of power and has a maximum torque of 350Nm at 1,500 to 4,600 rpm, mated to six-speed DSG automatic transmission.