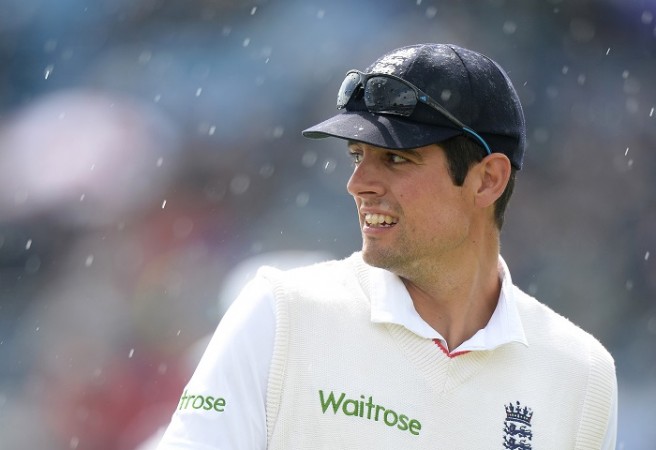 England captain Alastair Cook feels that his side can regain The Ashes despite a drawn Test series against New Zealand at Headingley on Tuesday.
Australia whitewashed England in the Ashes 2013-14 (5-0) at their backyard. England will have an edge playing at home in the upcoming Ashes series as Australia have not won a single Ashes in England since 2001.
When Cook was asked by the reporters whether England can win back the Ashes Urn this year, Cook said, "Yes I do. In our conditions as well, we're comfortable in them but we have to make that step forward as a side and we have to do it quickly."
If England has to win the upcoming Ashes series, then they would want Ian Bell and Gary Ballance to return to form ahead of the all-important series. Bell has managed to score only 55 runs in his last eight innings at a poor average of 6.87. While Ballance has scored 36 runs in his last four innings.
"They are fantastic players. Clearly they haven't scored the runs they would have liked and they have five weeks to get some form in county cricket. There will be concern because they haven't scored the runs, but form comes and goes. Two games in isolation does not make you a bad player," said Cook in an interview to BBC Sport after England lost to New Zealand by 199 runs in the second Test at Headingley on Tuesday.
This has happened second time in a row that England let go of a 1-0 lead and ended a Test series with a 1-1 draw. England lost their second Test against West Indies recently and squared the series at the Caribbeans.
"To win a Test series or a Test match, you need to win those crucial moments. We're just probably lacking a little bit of that," Cook added.
England will be playing a One-Day International (ODI) series against New Zealand that is scheduled start from 9 June. Following this ODI series, The Ashes series will start from 8 July and Cook is hopeful that they will take full advantage of the home conditions and go all guns blazing against the mighty Australia.