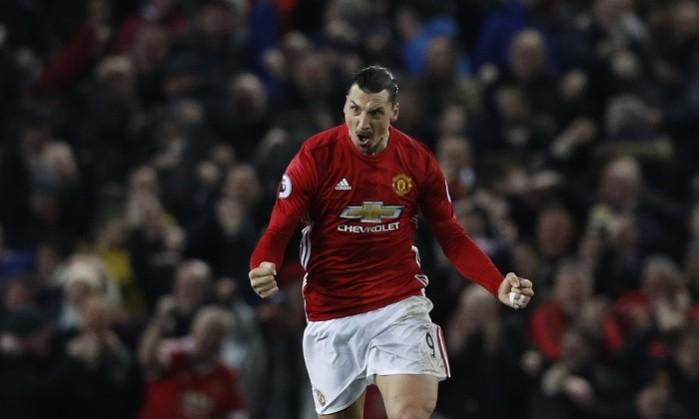 Manchester United striker Zlatan Ibrahimovic is the kind of player who inspires not just the young kids growing up, but plenty of fellow sportsmen as well. The England full-back Mike Brown is one of those, with the veteran insisting there is still plenty left in the tank as far as his international career is concerned.
Considering the 31-year-old is England's most capped full-back of all-time, there have been doubts raised over his future, but Brown, a Manchester United fan, is taking inspiration from Ibrahimovic, who at 35 is still going strong.
By scoring in Manchester United's 3-0 win over Leicester City on Sunday, Ibrahimovic became the oldest player in Premier League history to score 15 goals in a season. Considering there is still plenty left in the campaign, Ibrahimovic will be expected to break a few more records, something Brown wants to learn from and emulate.
"In terms of age, Zlatan Ibrahimovic said it brilliantly not long ago," Brown was quoted as saying by BBC Sport. "He's older, but he's not old.
"I am a bit older than some of the guys here, but I am not old. I look after myself, prepare well, and have that experience to go with it.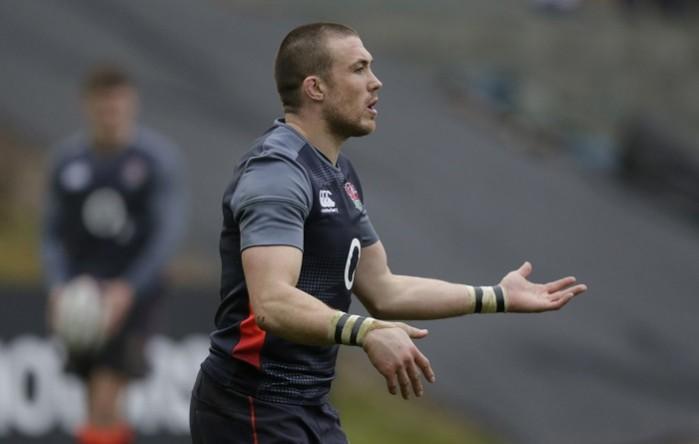 "It is nice proving people wrong, I have had it all my career. It's all about controlling what I can myself."
Haskell calls for calm heads
James Haskell believes drowning out all the outside noises will be key if England are to top Wales in Cardiff in the Six Nations Championship on Saturday. Having suffered a defeat in 2013, Haskell was also part of the England team that beat Wales two years back and the 31-year-old believes staying focused on just the game at hand will be important for his team.
"When we went there [in 2013] and lost the Grand Slam we were a bit wet behind the ears in terms of what to expect," Haskell said. "Last time we understood.
"It is about not being distracted by the sideshow, by the crowd and the noise. You have to go there, deliver your job and then leave.
"It is important to understand Wales will come at us very fired up, match that passion and deal with the game in little sections.
"If anything goes right, realise why it is going right and keep doing it. If something goes wrong, how can we adjust it on the spot? That is what sides have done there when we have won."