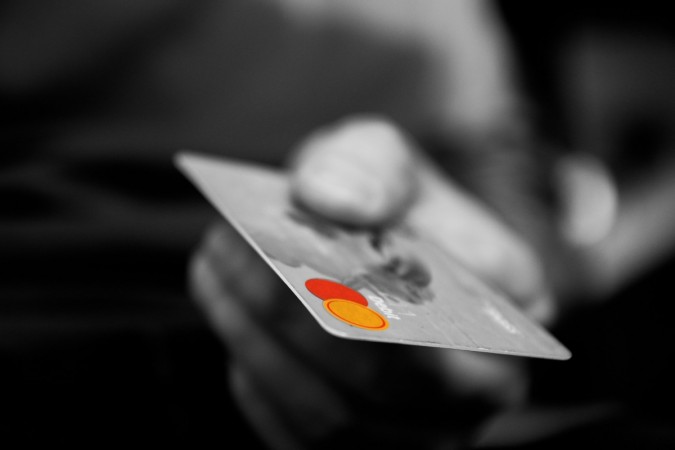 Whether you are married, engaged, or in a relationship, Valentine's Day gifts can be given to your loved one at any time. Cards, chocolates and flowers are a cliche these days. This time, do something different by gifting something that practically makes sense and makes a lot of difference to your partner's life.
As long as the love for your girlfriend or boyfriend remains true, make this February 14 extra special for your partner with unique and creative financial gifts.
These gifts will show how much you care for your Valentine and his or her life.
1. Gift cards
Banks offers gift cards of different amounts, which can be a great present for your better half. You can buy a gift card with the gift amount loaded in it. Your partner can buy goods and services according to his or her wish. Before gifting the card, make sure the amount loaded is reasonable and can fulfil your loved one's needs.
2. Invest in Gold
Gold is always considered a hedge against inflation, and is the most preferred investment option for Indian women. Investing in this precious metal is an attractive option. There are many options to gift gold to your partner. You can opt for gold coin or gold bar, gold futures, gold funds, ETF and gold jewellery.
3. SIP
A Systematic Investment Plan (SIP) is the best gift for the long run. Open a SIP on your partner's behalf. It will offer good returns. The return on Mutual funds will be subject to the risk prevailing in the market.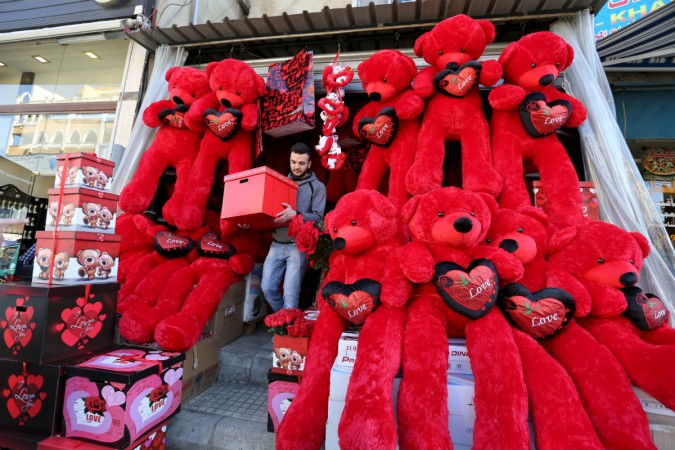 4. Stock trading
If you are interested in stock trading, start teaching your loved ones some trading. Invest small amounts in stocks on their behalf and teach them the ups and downs of the market.
Also read: Stock market today: Why benchmark indices are trading low
5. Emergency fund
This gift is more suitable for married couples. Help your loved one seed an emergency fund in the month of February. It will definitely act as good savings to cover unexpected incidents in life.
6. Start an FD
Open a fixed deposit on behalf of your loved one this Valentine's Day. This may have a longer-lasting impact than any other virtual gifts. By opening a fixed deposit you can avail tax benefits as well.