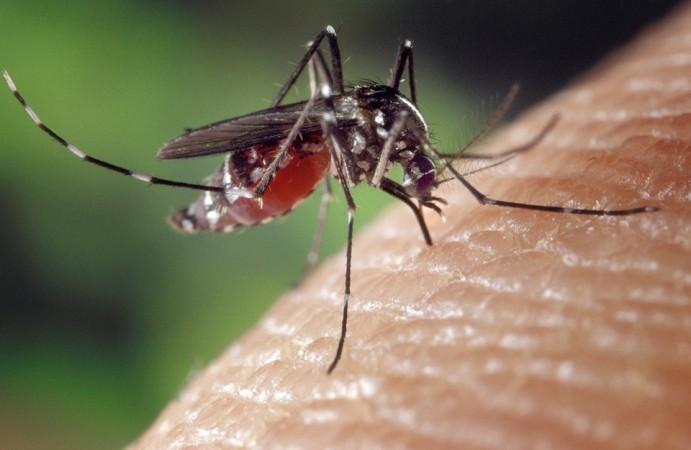 An alert has been sounded in Bihar after a Siwan resident, currently pursuing studies in Jaipur, was tested positive for the rare Zika virus, reports Hindustan Times.
Pankaj Chourasia (22), studying computer science, was tested positive for Zika virus, which is spread by mosquito bite in Jaipur a few days ago. He was in Siwan from August 28 to September 12 to appear for an exam.
The central surveillance unit of the ministry of health and family welfare notified the Bihar state administration about the patient who tested positive for the Zika virus and had visited Bihar recently.
After receiving the alert, a state health department team was immediately rushed to Siwan on Sunday where it put eight members of Chourasia's family under surveillance.
However, none of the family members have shown any symptoms of the virus, though a close watch is being kept on a family member who is pregnant. All of them will be kept under surveillance for 26 days.
Zika virus is transmitted from a pregnant woman to the foetus and can cause irreversible brain damage in a new-born child.
The state government has sounded alert in all 38 districts of Bihar.
Government health institutions in all districts have been instructed to report cases of fever and microcephaly and send samples to laboratories for confirmatory tests of rare virus strains like Zika.