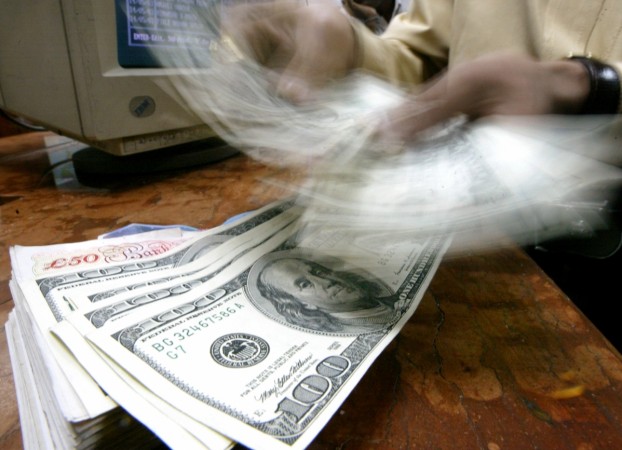 The Special Investigation Team (SIT) appointed by the Supreme Court has asked the Directorate of Revenue Intelligence (DRI) to check if $505 billion was taken out of India between 2004 and 2013, a period when the Congress-led United Progressive Alliance (UPA) was in power.
The amount has been estimated by Global Financial Integrity, a US-based not-for-profit organisation, in its report "Illicit Financial Flows from Developing Countries 2004–2013", according to a statement issued by Ministry of Finance on Monday.
"The SIT obtained detailed calculations of country-wise illicit financial flows for each of these years from Global Financial Integrity. Thereafter, the details have been sent to the DRI on Feb. 8, 2016, and the DRI has been asked to verify the extent to which the calculations are correct," said the statement.
The DRI report will form the basis for the next steps to be taken by the SIT.
"The SIT has also observed that since reports like those of Global Financial Integrity, which calculate illicit financial flows from various countries, are widely used in academic circles and inform the debate on this issue, it is very crucial to ascertain the veracity of such reports. Further, necessary action shall be taken by SIT after receipt of report from DRI," the statement said.
While campaigning for the general elections in 2014, Narendra Modi, then the BJP's prime ministerial candidate, had said the then ruling UPA coalition was soft-pedalling on the issue of bring back black money stashed abroad, and had promised to bring back the money if his party was voted to power.