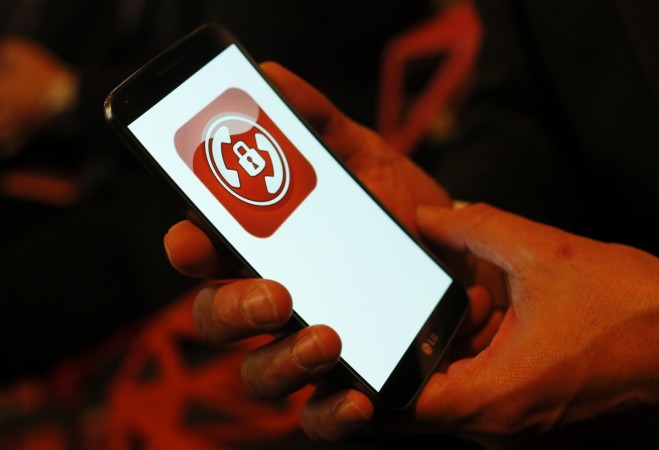 Sirin Labs is a smartphone maker that, in its own words, is bringing "the phone of tomorrow, today." The company's first device, the Solarin, is due to be launched towards the end of May and is expected to carry a price tag of $20,000, Reuters reported.
The company, founded by in 2013 by Kazakh entrepreneur Kenges Rakishev, former McKinsey consultant Tal Cohen and venture capitalist Moshe Hogeg, the man behind the messaging app Yo, has raised about $71 million and aims to open its first store alongside the phone's launch.
"(Our) smartphone ... brings the most advanced technology available — even if it is not commercially available — and combining it with almost military-grade security," Hogeg told Reuters.
He said he believes people would be willing to spend so much money on a smartphone as executives in Europe and the U.S. would rather not risk the costs associated with being hacked and losing data. That said, SilentCircle's Blackphone 2 also promises privacy and security, and retails at a price of $799.
At $20,000, the Solarin is treading the same space shared by luxury phone-makers like Vertu. While Vertu's top-end phones are somewhere close to $300,000 by virtue of being made with exotic material and encrusted with precious gems, not much is known with regards to the Solarin.
According to Venturebeat, Sirin wants to "create the most advanced mobile device that combined the highest privacy settings, operated faster than any other phone, built with the best materials from around the world," and points out that it seems like an Apple-flavoured Android phone, on steroids.