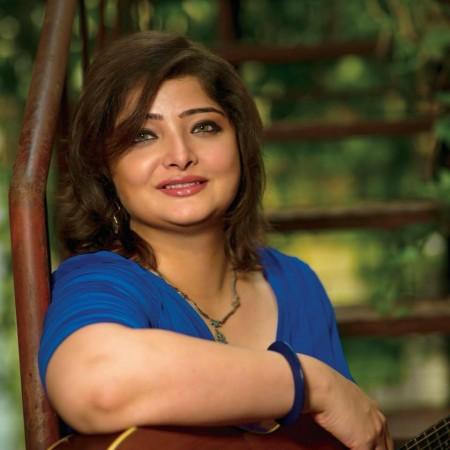 Singer and entrepreneur Vasundhara Das had a cab driver hurl abuses at her in Bengaluru on Monday evening. The cab driver had allegedly followed her for four kilometres just to shout abuses at her.
According to the police complaint filed by Das, the incident took place at Malleswaram signal near the 13th Cross bus stand at Margosa road. Das had stopped her car at the signal and was waiting for the lights to turn green.
The cab driver in a Toyota Etios had stopped on her right. His intention was to take a left. When the signal turned green, she went straight, cutting the driver's path, reports Times of India.
This angered the driver who followed her for four kilometres and at one point even stopped her car and demanded her to get out of it.
Das, scared, drove away.
The in her complaint, she registered the car number. However, the driver has still not been traced.
"I filed a complaint and the law will take its course. I have narrated the entire incident to the cops and shared all details," Das told TOI.
The driver has been charged under Sections 509, 341, 354 and 504 of the Indian Penal Code. Section 509 refers to 'A word, gesture or act intended to insult the modesty of a woman. Section 341 is wrongful restraint. Section 354 speaks about an assault of criminal force to woman with intent to outrage her modesty and Section 504 is an intentional insult with intent to provoke breach of peace.